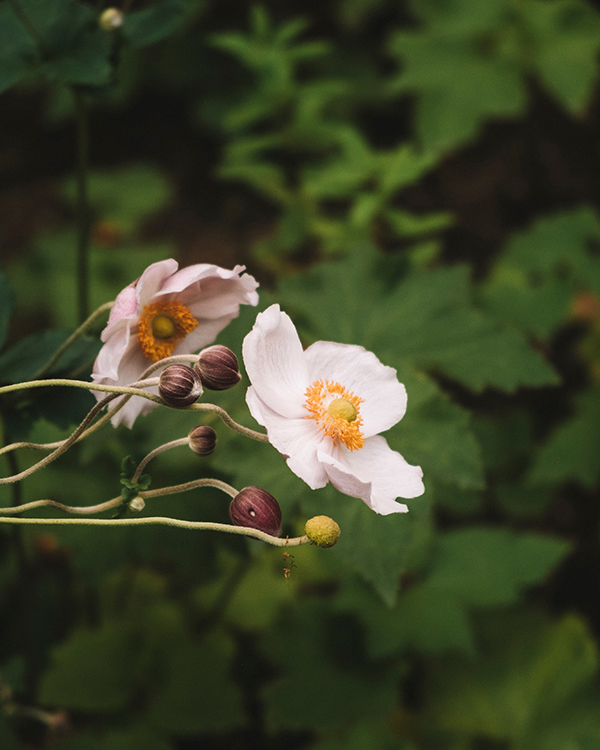 You have a key role to play — help us continue our social and environmental mission and showcase the Garden's creativity,  tradition and history.  Become a donor and join our vibrant, inclusive community.
To increase the impact of your gesture, vall donations will be matched up to 200% through the Government of Quebec's Mécénat Placements Culture program.
* Applies to our endowment fund only.
I support
"The gardens represent our special bond with nature. The gardens bring people together in a positive way and contribute to everyone's health and well-being. They improve the quality of life of our communities and are aligned with Canada's sustainable development goals.
If you needed any more proof of their value, the summer of 2020 demonstrated the importance of outdoor paradises like Reford Gardens, which were created by my great-grandmother Elise Reford.
Your donations help us to preserve and develop Reford Gardens.  Thank you visiting, thank you for donating, thank you for supporting us.

Alexander Reford,  Director

You can make a difference to these projects

GREAT HALL PROJECT
The project will be completed by June, 2022. An ambitious exercise in sustainable development and green-building, an existing steel building will be re-shaped to become a creative mecca. Up to now in a part of the gardens where visitors have not been welcome, the Grand Hall will become the centrepiece of our new workshop zone where visitors will welcome and even put to work.
Designed by award-winning architect Pierre Thibault, and deploying the green building talents of local architect Marie-Hélène Nollet, the Great Hall is going to become a vibrant centre where we can meet, discuss, learn, express and create. Our 2021 campaign is earmarked to raise $600,000 for our Great Hall project. Already funded by the government of Canada, we are committed to contributing to its realization.
Read more about the project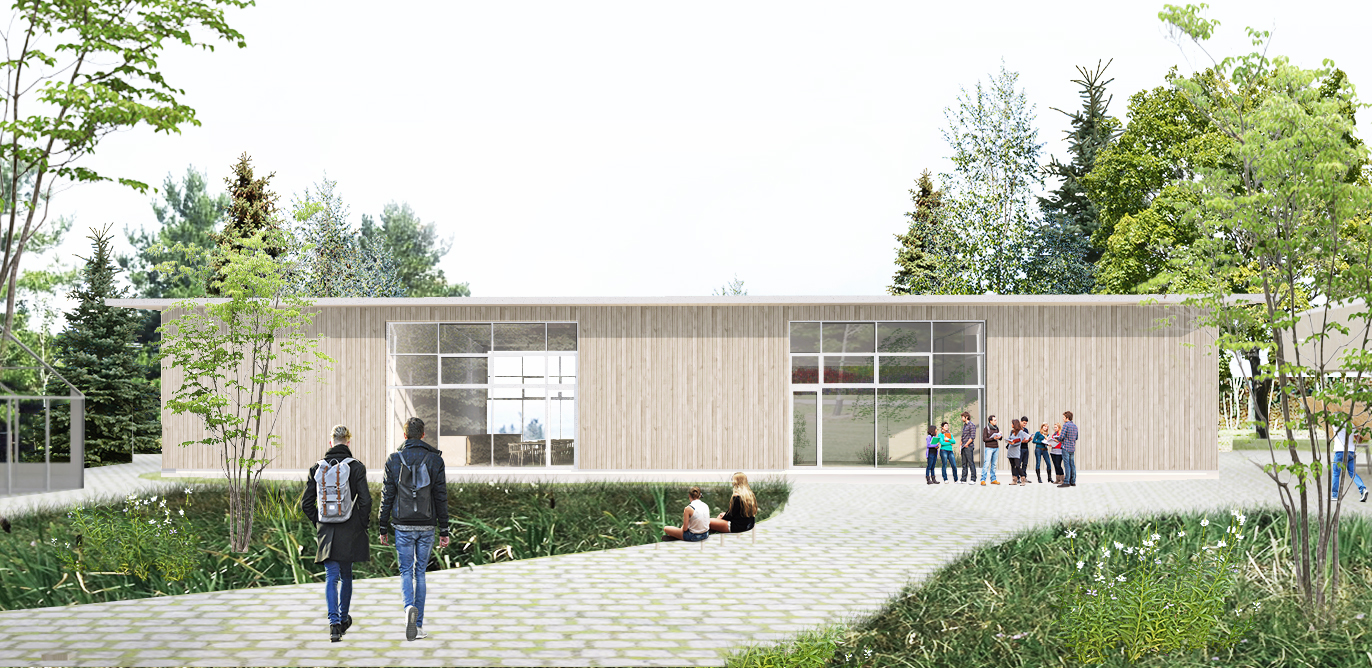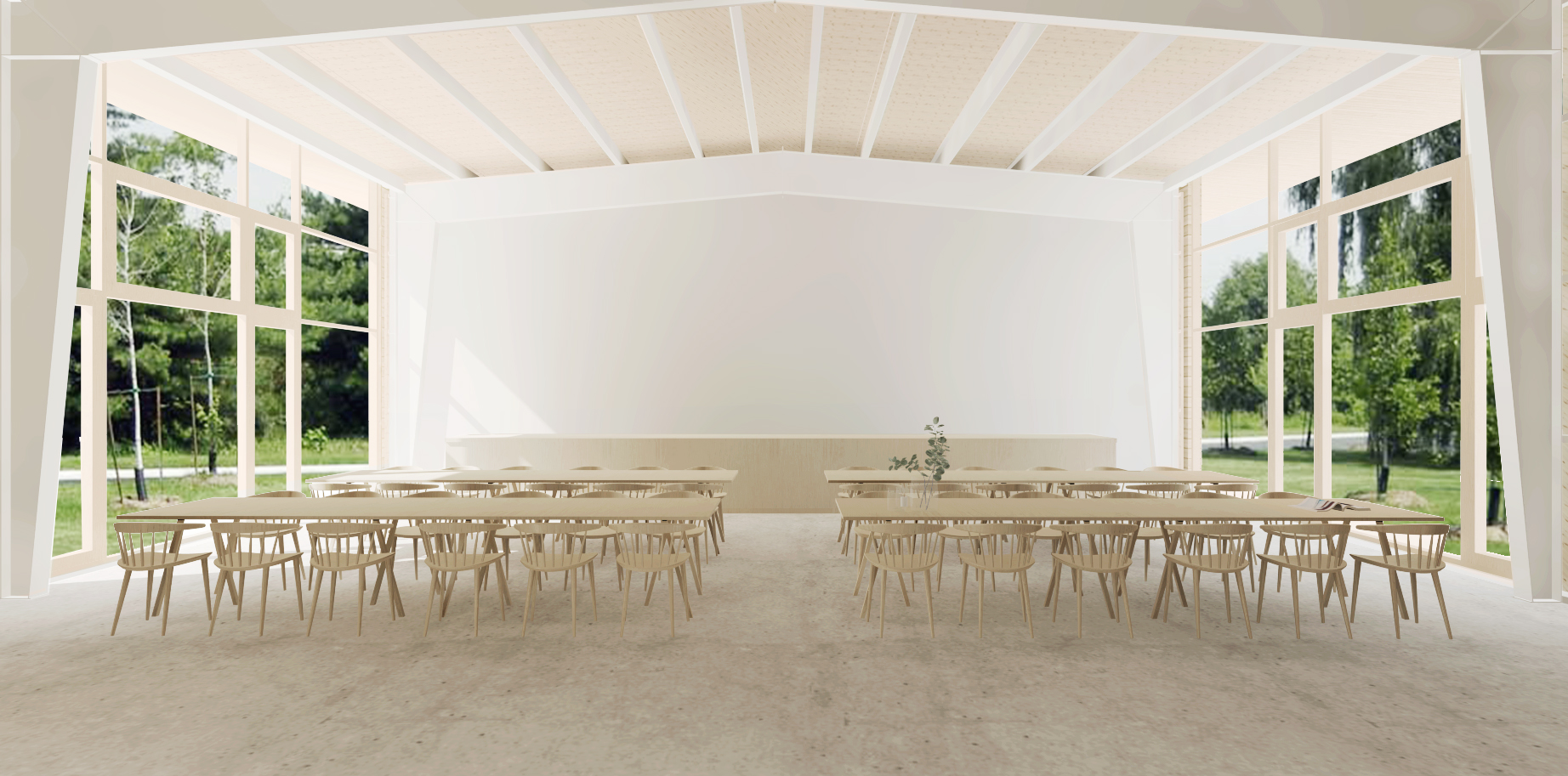 Rendering by Atelier Pierre Thibault
ENDOWMENT FUND
Whatever you give is matched with grants of up to 200% by a government of Quebec program that encourages support of cultural institutions. So a donation of $500 to the endowment fund becomes $1,500, $250 becomes $750. A donation of $100 is equivalent to a $300 contribution.
Our endowment fund is a key tool in our organization's decade-long effort to build strength and capacity and to assure our success over time. The endowment fund of Les Amis des Jardins de Métis is managed by the Foundation of Greater Montreal and provides interest income for our educational and environmental programs. Funds are held in perpetuity.
Become a BUILDER member – Join us to build the garden and contribute to their ongoing mission to bring health and happiness to the community.

Now more than ever, the future of the Garden is GREEN, with everything from innovative buildings to co-working spaces in nature, horticulture and culinary workshops, exhibitions and artistic retreats.

By choosing to become a BUILDER, you are shaping new projects related to innovation and sustainability. By choosing the BUILDER option you become an integral part of our dynamic ecosystem.
Become a Builder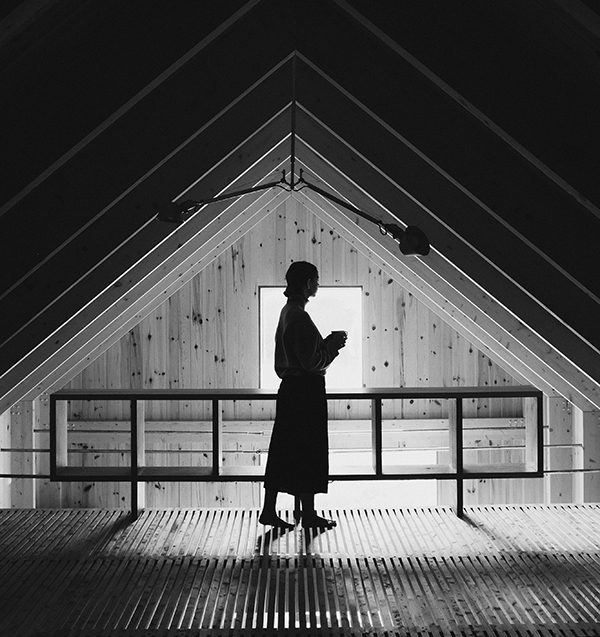 BUILDER PRIVILEGES
– Meet the artists, VIP events in person and online
– Family season's pass
– Donation receipt for $350
ABOUT LES JARDINS DE MÉTIS / REFORD GARDENS
Since 1962, more than 5 million people have visited the site and enjoyed the timeless beauty of our historic gardens and the surprising creativity of the contemporary gardens developed for the International Garden Festival. With its extensive botanical collection, historical buildings and prime location along the shores of the St. Lawrence and Mitis Rivers, Reford Gardens is a leading cultural attraction in Canada. The gardens were named a national historic site of Canada in 1995 and a heritage site in 2013 by the Government of Quebec.
The generous contributions of our visitors, members, community, companies and private foundations have always been the foundation of our success. Thank you for your support, and welcome to your gardens.