ARE YOU AN
AMIS DES JARDINS?
By making a donation and / or becoming a member of the Gardens, you contribute to the preservation and development of the Reford Gardens.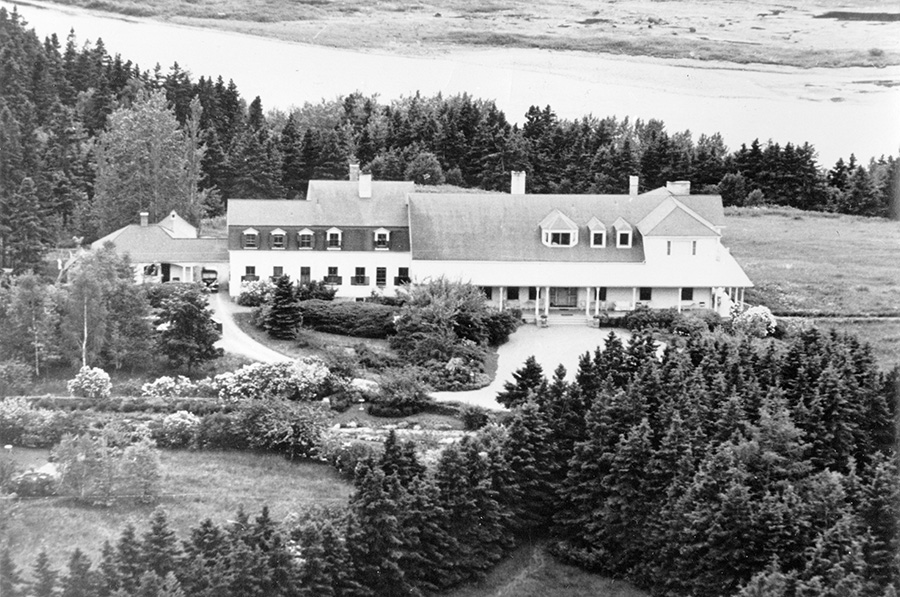 Since 1962, more than 5 million visitors have enjoyed the beauty of our historic gardens and the contemporary gardens at our International Gardens Festival. With our botanical collections, our historic buildings, our site on the banks of the St. Lawrence and Mitis rivers, the Reford Gardens is a leading cultural site in Canada and abroad. We were declared a National Historic Site in 1995.
Each year, the Reford Gardens has 80 people from the region working at the gardens. The Les Amis des Jardins de Métis corporation does not receive operating grants from the federal, provincial, regional or municipal authorities. We must collect more than $ 375,000 annually in donations from visitors, members, friends and societies in order to preserve this unique place and meet our financial needs.
Donations will be matched by the Mécénat Placements Culture from the Department of Culture and Communications and / or Incentives to Canadian Heritage endowment funds.
Matching grants can reach up to 200% of your donation.
Thus, a donation of $ 100 to the endowment fund of the Amis des Jardins de Métis could result in a net contribution of $ 300.
All of the Jardins de Métis endowment funds are managed by the Foundation of Greater Montreal.
The funds collected support our environmental and preservation initiatives as well as the International Garden Festival.
Please give generously.
Welcome to YOUR GARDENS