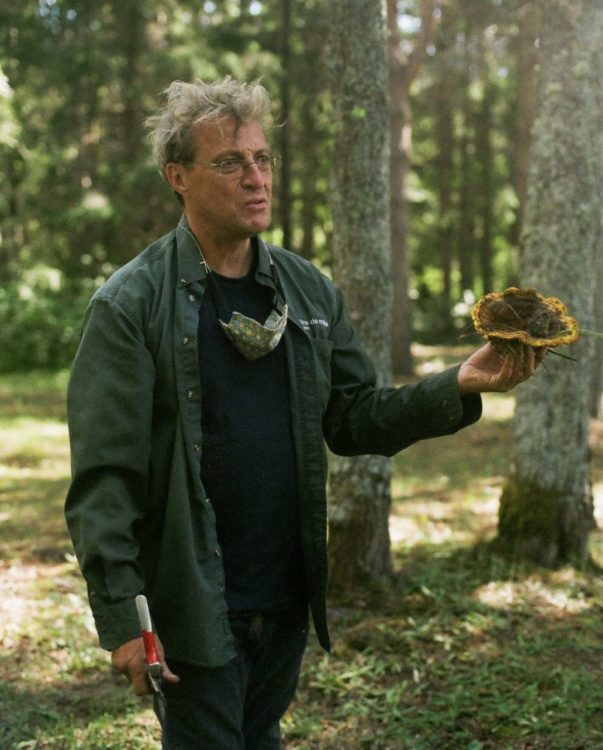 Contribute to the excellence, expertise, innovation and creativity of Reford Gardens. 
The Reford Gardens team is made up of talented, motivated and invested individuals. Without our incredible team, we wouldn't be able to innovate or work on such bold and ambitious projects ranging from gastronomy to horticulture, from botany to art, to history and architecture.
By joining the Reford Gardens team, you can proudly contribute to helping promote the most beautiful gardens in North America, all while working in an enchanting environment with an inclusive team by your side.
With our botanic collections, historic buildings, famed international garden festival, gastronomic restaurants and incredible location along the St. Lawrence and Mitis rivers, Reford Gardens is a leading cultural venue both in Canada and internationally.

The Perks of Working at Reford Gardens
– Extraordinary work environment in the great outdoors with incredible river views
– Free access to the gardens, the festival and our events at all times
– An opportunity to unlock your full potential while working alongside a vibrant team of experts
– A respectful working environment with a company that puts people first
– he chance to discover the wonderful La Mitis region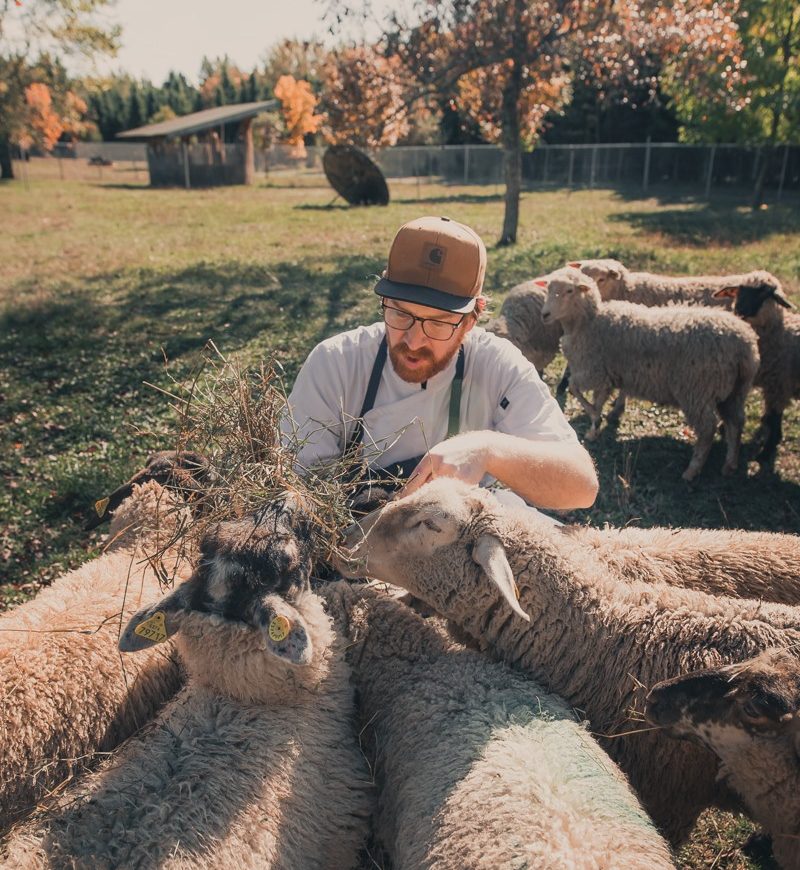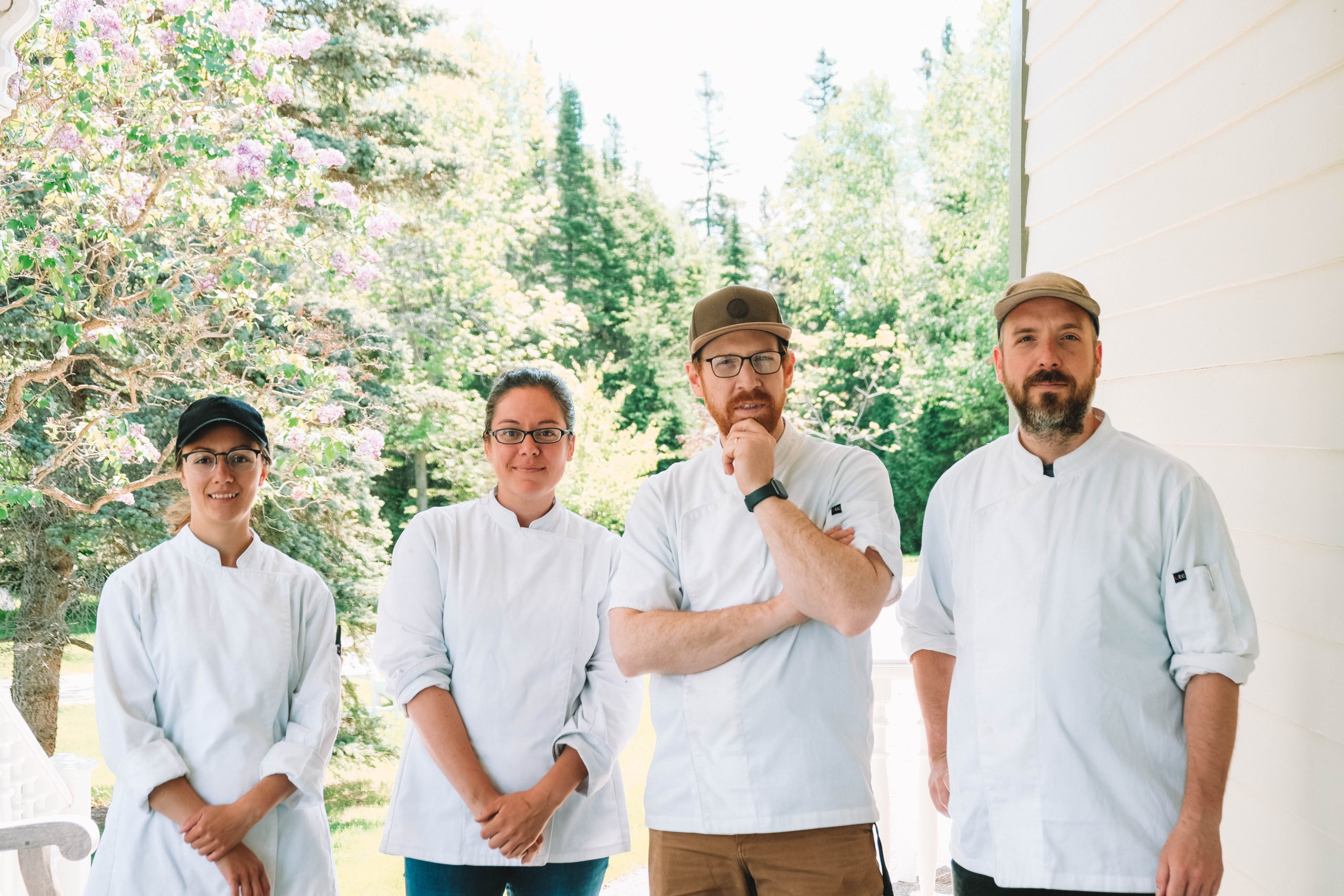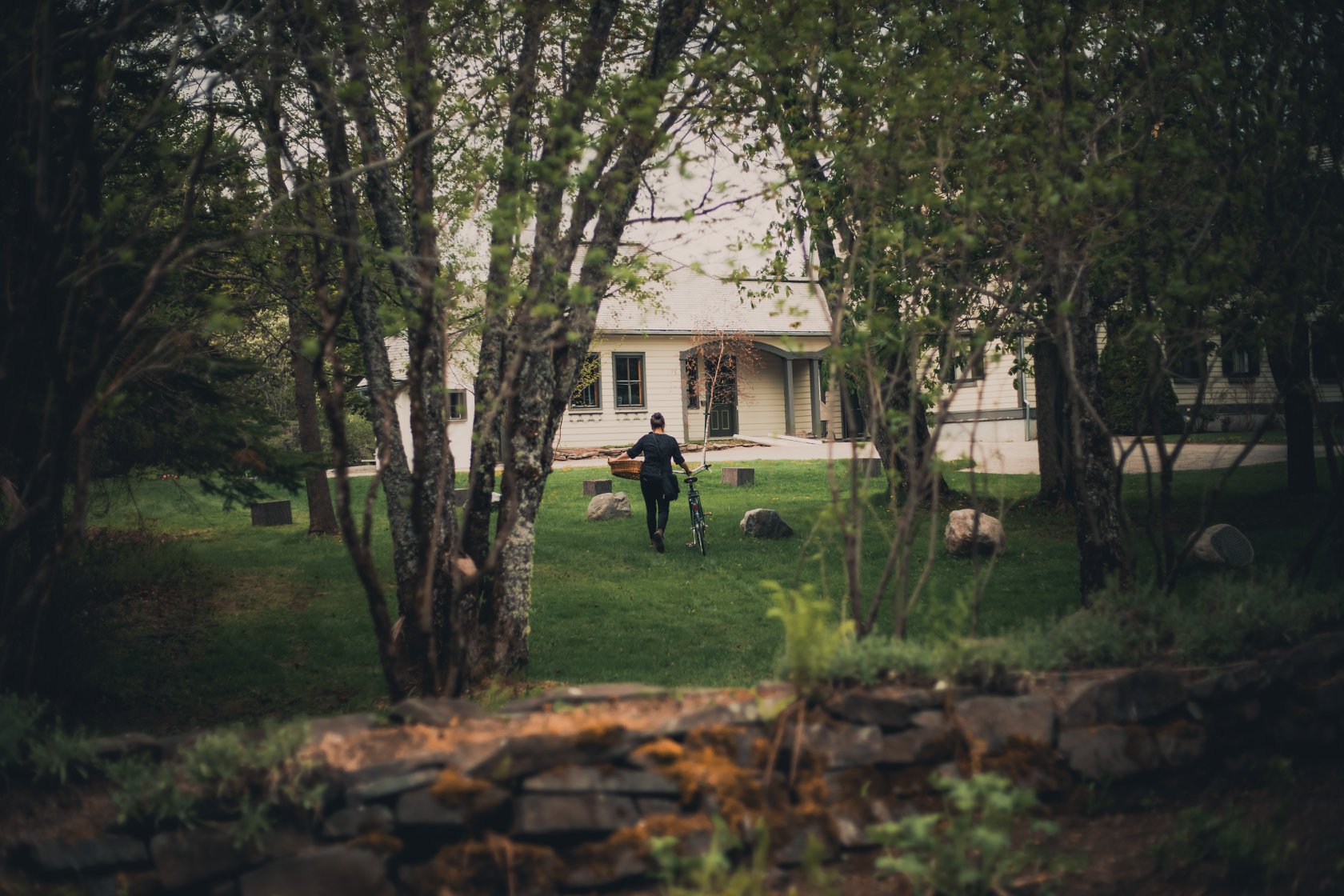 Consult the list of available positions and internships* or send us your résumé!
*Accommodation may be provided during the summer in our unique Résidence des Statgiaires.

If you would like to apply to work at Reford Gardens, please write to emploi@jardinsdemetis.com indicating the job title in the subject line. Attach a copy of your résumé and a cover letter with your email. We will only contact successful candidates. We look forward to working with you!