The Reford Gardens congratulate their Director, Alexander Reford, for his appointment to the Order of Canada
"It will stimulate me and maybe, also, help us to validate our future projects. It confirms that I have chosen the right path."
-Alexander Reford
Call for Proposals – 2022 RBC Artists Residencies at La Maison d'Ariane
The International Garden Festival, presented since 2000 on the site of the Jardins de Métis / Reford Gardens in Gaspésie, is pleased to launch its second call for proposals for its artist residencies at the Maison d'Ariane, in the picturesque village of Métis-sur-Mer.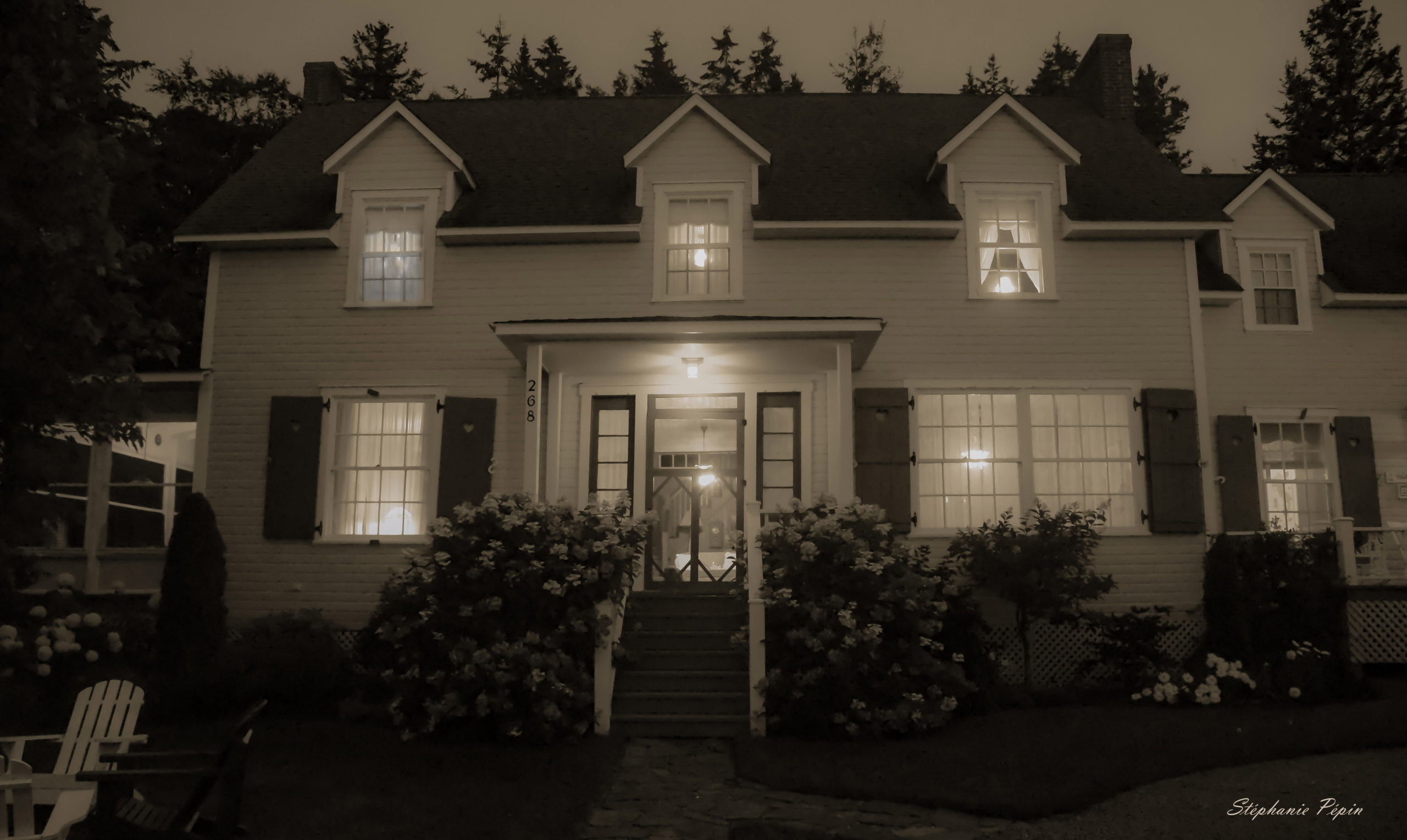 Call for Proposals for the 23rd Edition of the International Garden Festival
The International Garden Festival is launching its call for applications for Canadian and international landscape architects, artists, and multidisciplinary teams to participate in its 23rd edition, themed ADAPTATION. The Festival will take place from June 25 to October 2, 2022.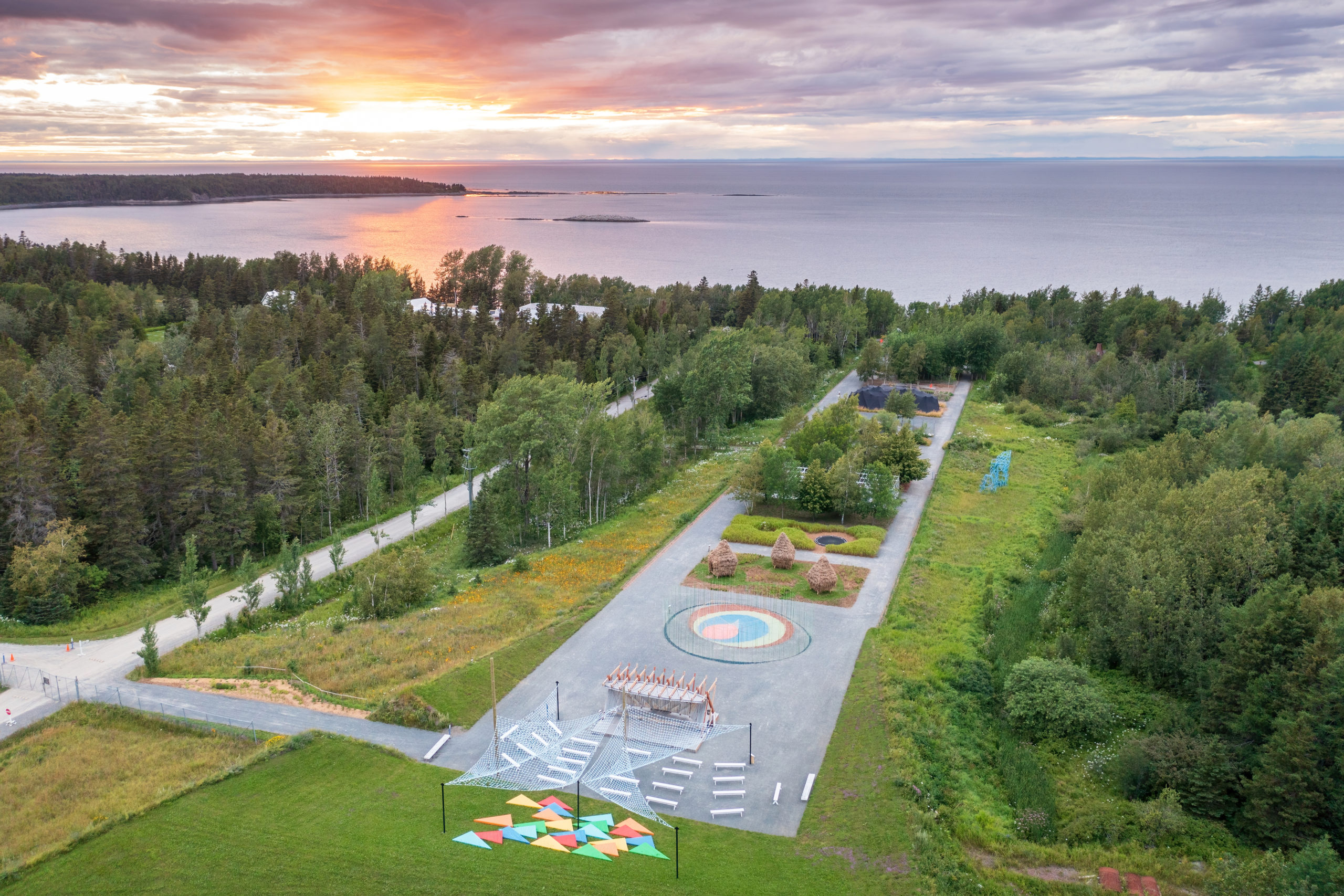 FEBRUARY 08 – MARCH 15 ,2021
Call for proposals CLOSED – RBC artists residencies 2021
Maison d'Ariane
This call is part of the Royal Bank of Canada's RBC Emerging Artists Project, which helps artists bridge the gap from emerging to established, and supports organizations that provide the best opportunities to advance artists' careers.

Download the registration form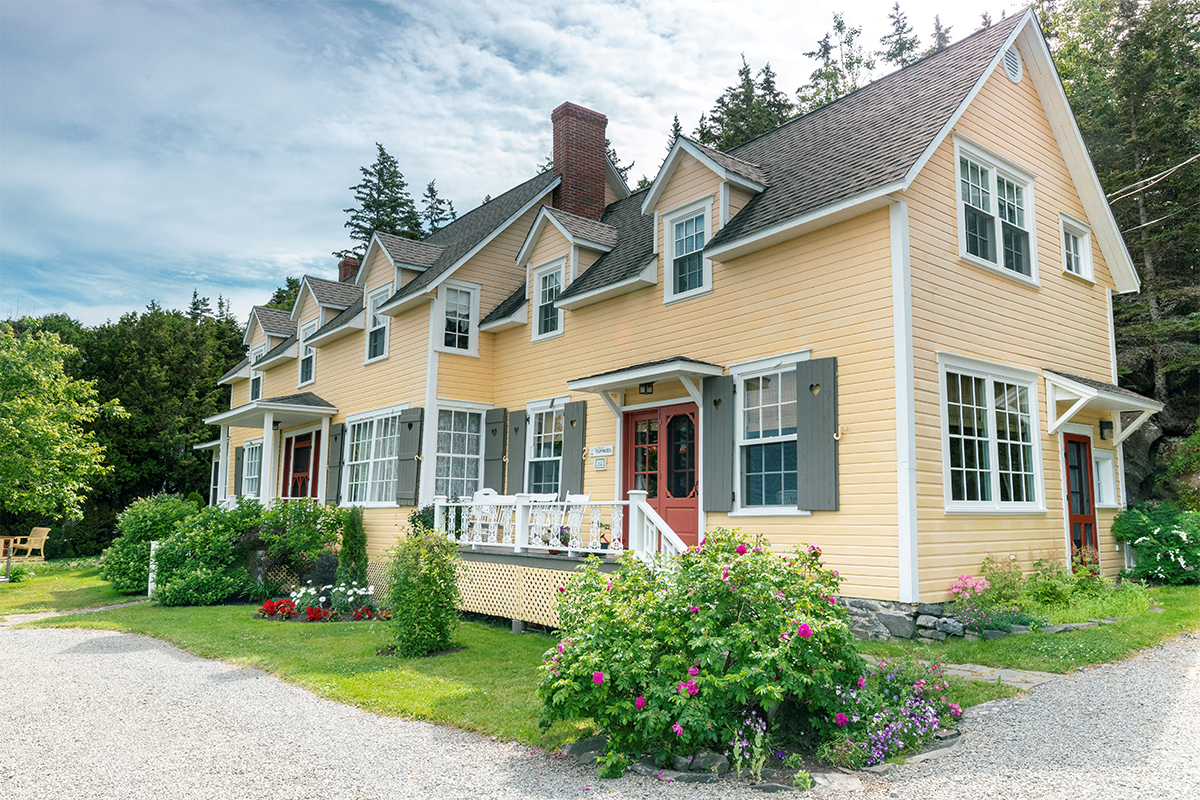 GRAND-MÉTIS, JANUARY 18, 2021 FOR IMMEDIATE RELEASE
Reford Gardens celebrates $1,899,375 investment from Canada Economic Development for Quebec Regions.
Canada Economic Development's support for Les Amis des Jardins de Métis a turning point for our organization. Last year, Les Amis celebrated 25 years as an organization. Now we are looking ahead to 2026 and the 100 th anniversary of the creation of the gardens by Elsie Reford with this first in a series of major investments.
Download our press release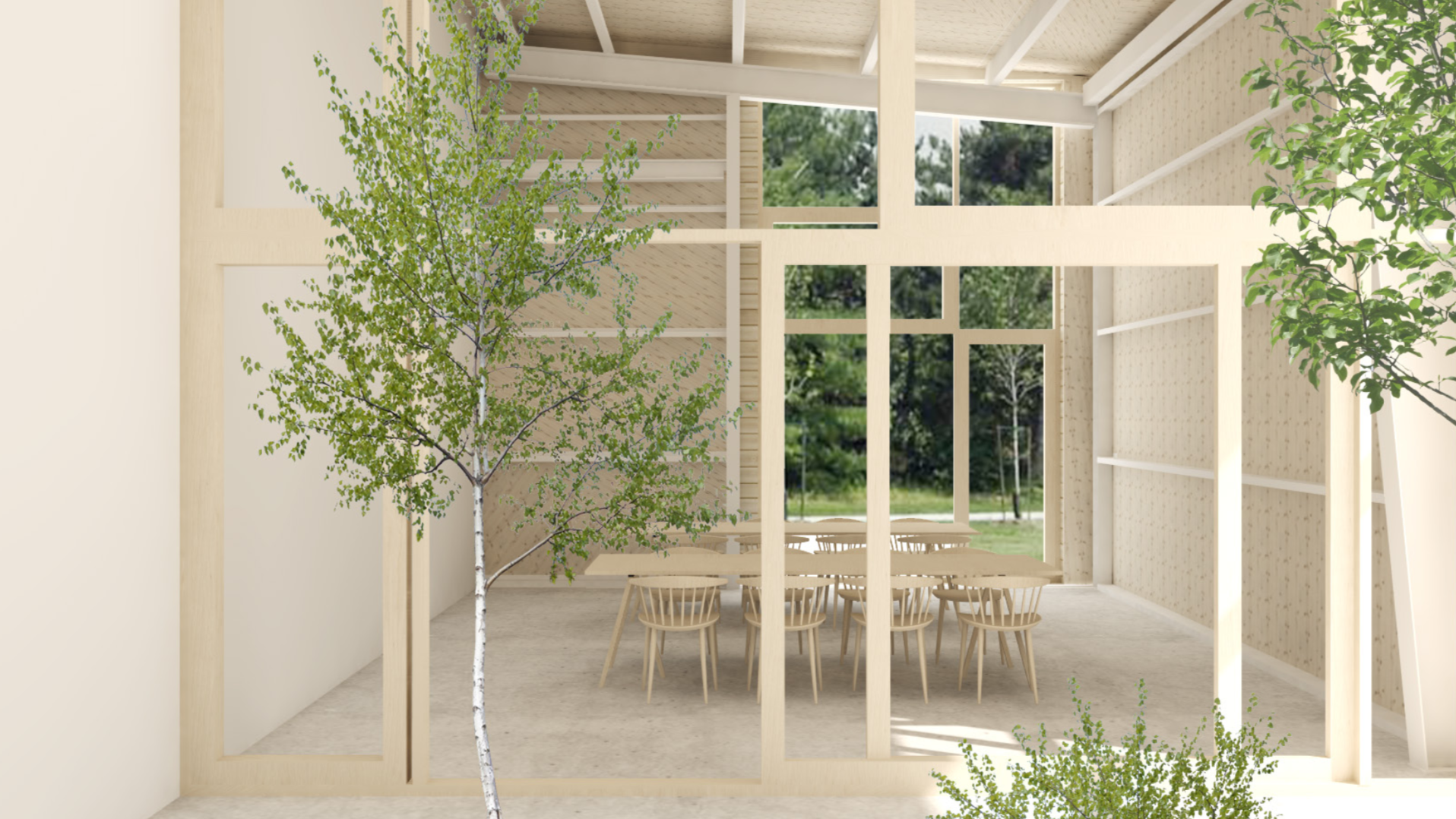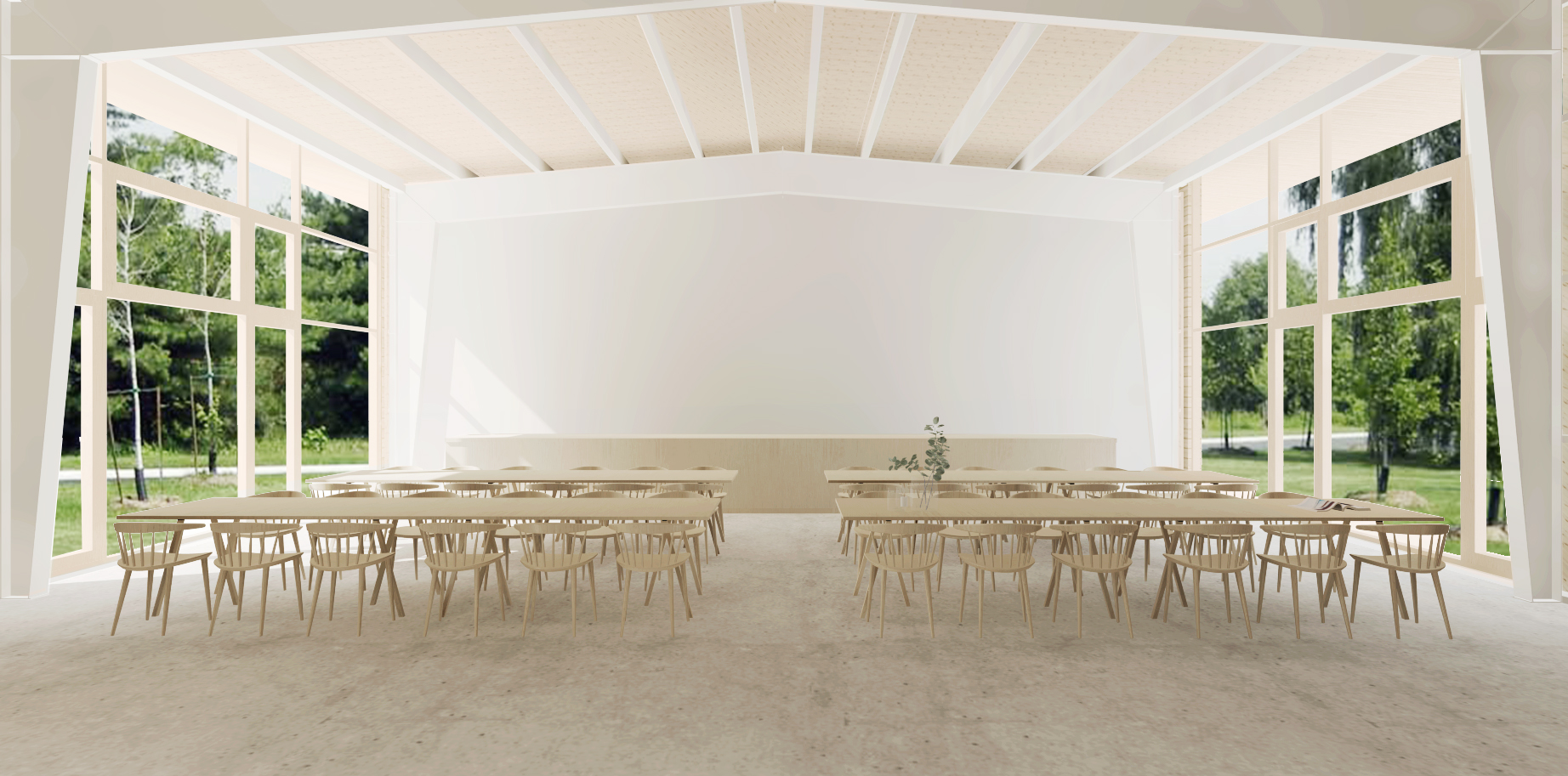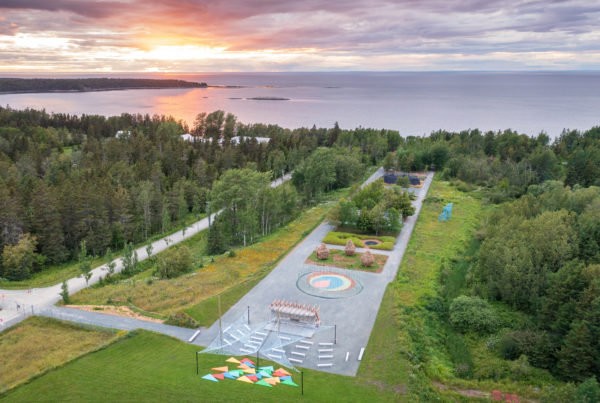 Up to January 11, 2022 Call for Proposals for the 23rd Edition of the International…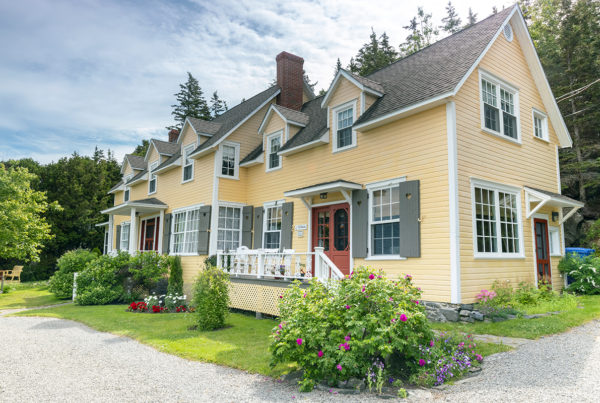 FEBRUARY 08 - MARCH 15, 2021   Call for proposals CLOSED - RBC artists residencies…
GRAND-MÉTIS - JANUARY 18, 2021 Reford Gardens celebrates $1,899,375 investment from Canada Economic Development for…