FEBRUARY 08 – MARCH 15 ,2021
Call for proposals CLOSED – RBC artists residencies 2021
maison d'ariane
This call is part of the Royal Bank of Canada's RBC Emerging Artists Project, which helps artists bridge the gap from emerging to established, and supports organizations that provide the best opportunities to advance artists' careers.

Download the registration form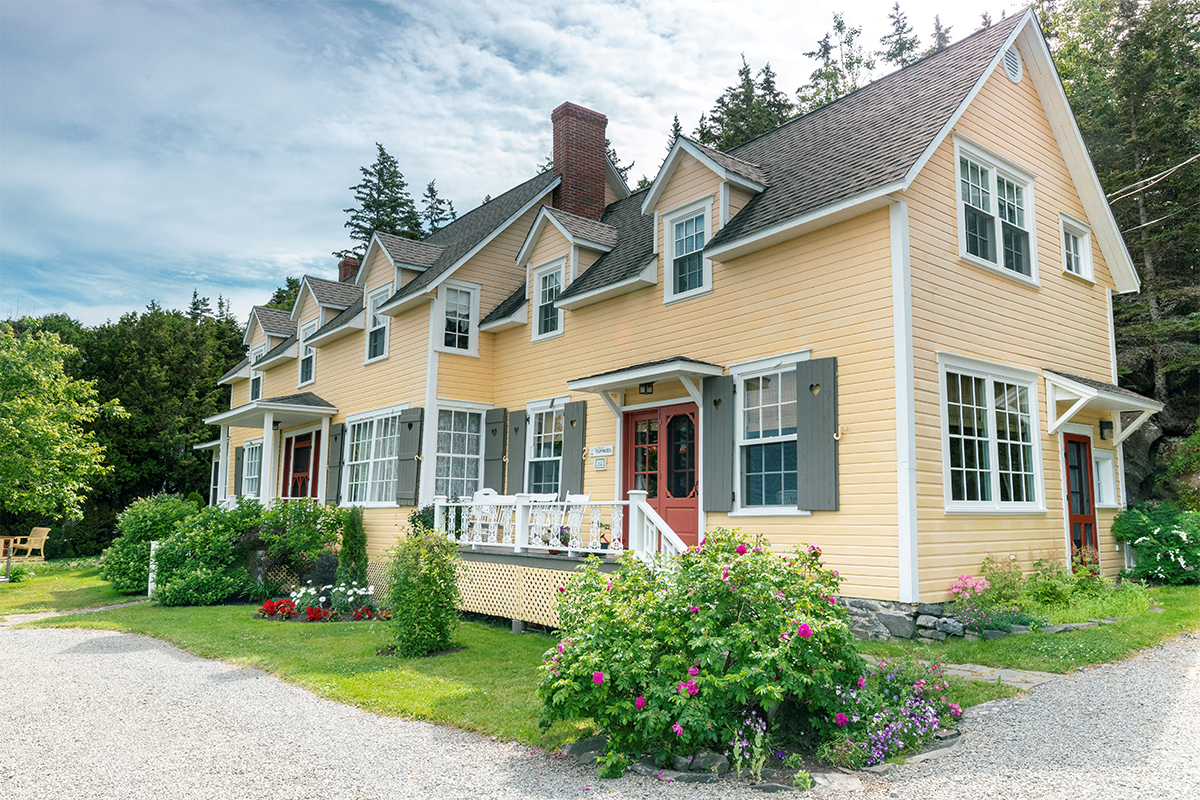 GRAND-MÉTIS, JANUARY 18, 2021 FOR IMMEDIATE RELEASE
Reford Gardens celebrates $1,899,375 investment from Canada Economic Development for Quebec Regions.
Canada Economic Development's support for Les Amis des Jardins de Métis a turning point for our organization. Last year Les Amis celebrated 25 years as an organization. Now we are looking ahead to 2026 and the 100 th anniversary of the creation of the gardens by Elsie Reford with this first in a series of major investments.
Download our press release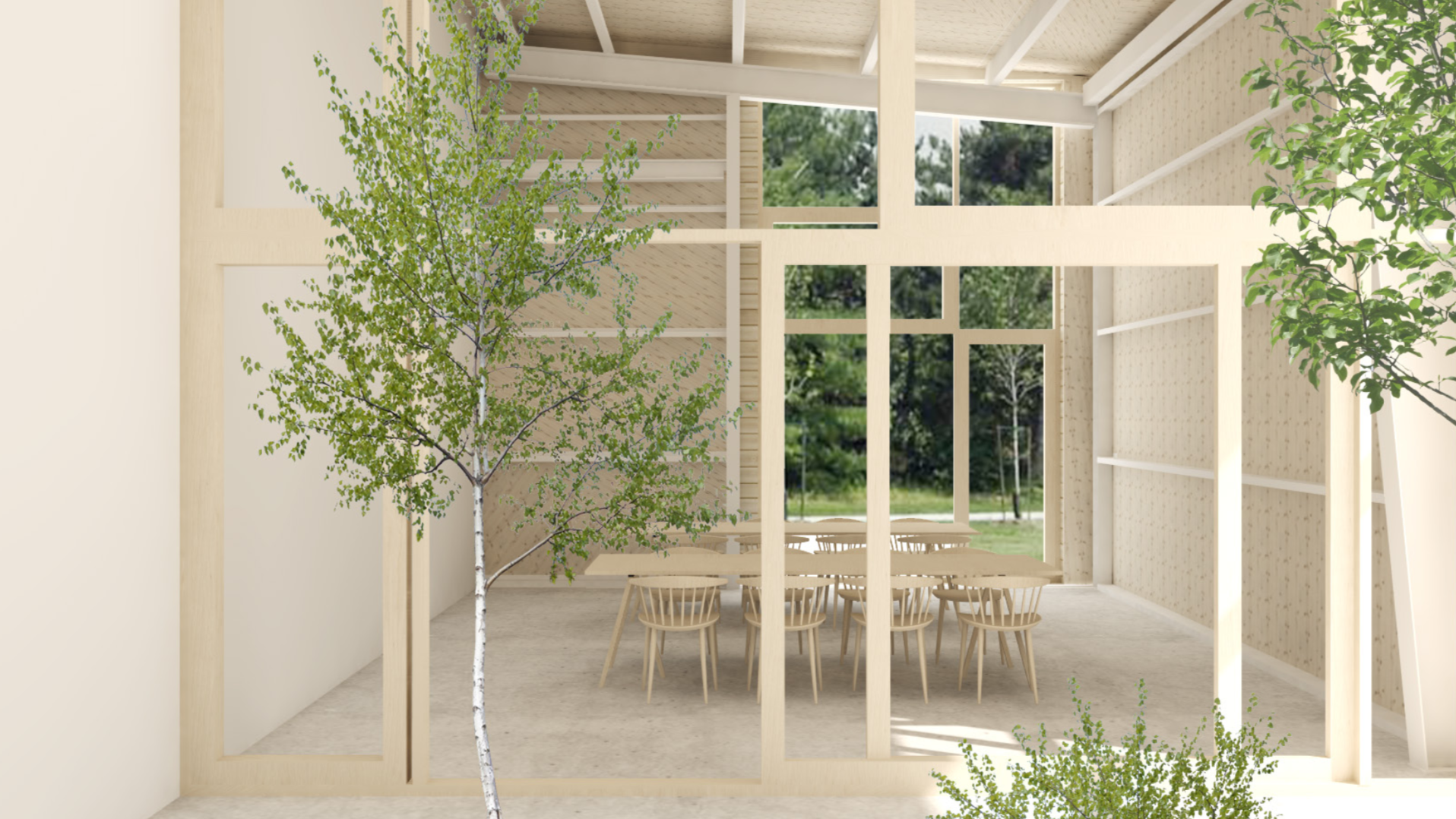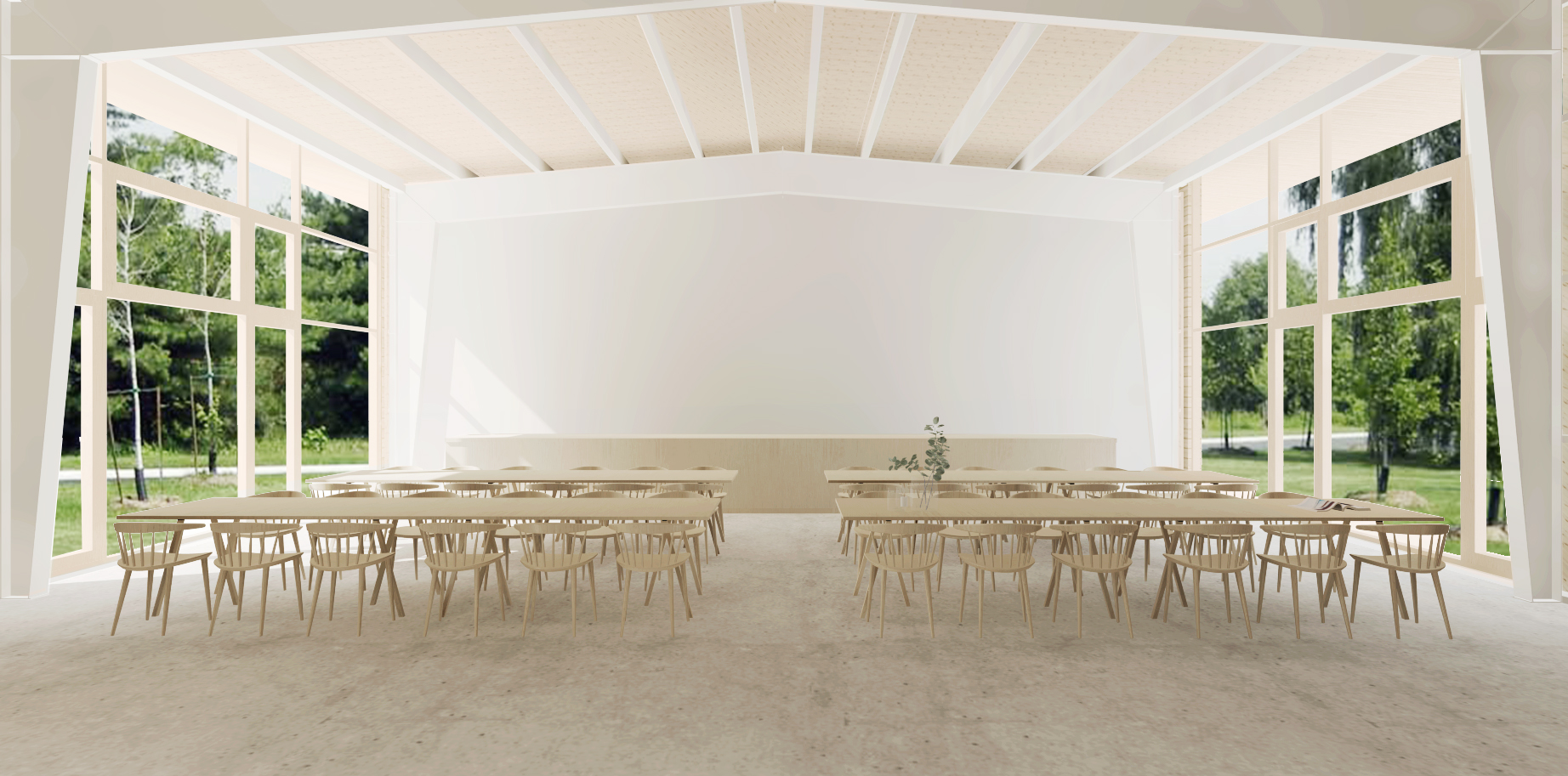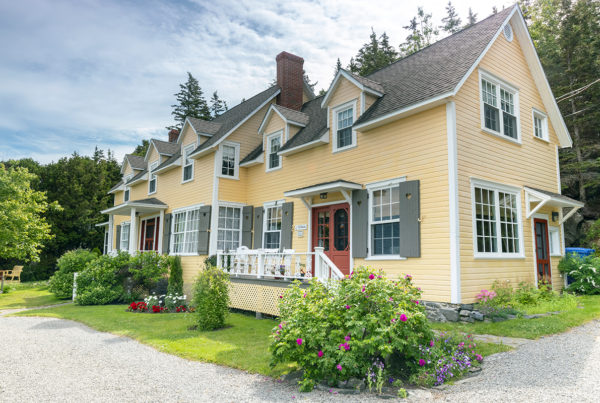 FEBRUARY 08 - MARCH 15, 2021   Call for proposals CLOSED - RBC artists residencies…
GRAND-MÉTIS - JANUARY 18, 2021 Reford Gardens celebrates $1,899,375 investment from Canada Economic Development for…