What started out as the garden of an apprentice gardener has become a wonderful sanctuary of plants and flowers. Open to the public since 1962, the Reford Gardens are a must-see for anyone interested in horticulture, design and gastronomy.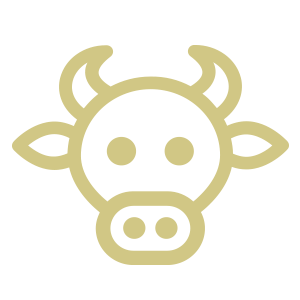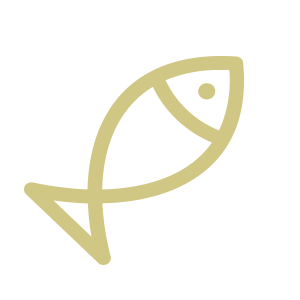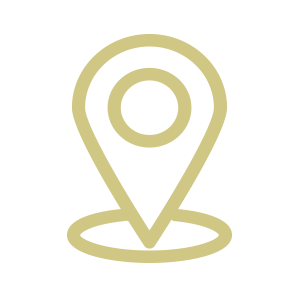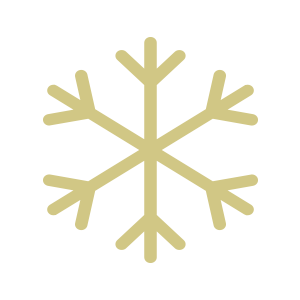 Fresh from the Gardens
Our chef Frédérick Boucher is from Price, a small municipality located a few kilometers from the Reford Gardens. He spent his summers fishing in the rivers of the region and developing a friendship with the local farmers and producers.
No need to tell you that he "lives" the land and that he cares about the development of a sustainable and resilient food ecosystem.
He started working in the restaurant business in the city of Rimouski, then moved to Montreal where he continued his cooking studies at the ITHQ.
He passed through the kitchens of Newtown, Decca 77, Laloux and Pastaga, to finally try out France (where he was initially only to spend three weeks there). His adventure in France led him to work in the kitchens of Gravity, located in the 10th arrondissement in Paris, and then to go to the north of France, to Lille more precisely, where he worked at Bloempot, a restaurant offering a menu 99% composed of local products.
It was after a journey of almost 5 years in French territory that Frédérick returned to drop his bags on Gaspé's soil in the spring of 2019. It is with great pleasure that we will find him at the helm of the Reford Gardens restaurants this summer, serving seasonal cuisine with local flavors.
Villa Estevan Lodge
Once the Reford family's fishing camp, Villa Estevan is now a heritage building where visitors can soak up history by visiting pop-up and permanent exhibits, as well as enjoy a unique dining experience at Villa Estevan Lodge restaurant.
The Villa is open from Tuesday to Saturday, 12:00 to 14:30.
The Bufton
Located at the entrance to the Reford Gardens, in the main pavilion, the Bufton is a bistro-refreshment bar offering a dinner menu inspired by our garden's vegetables and local flavors.
The Bufton is open 7 days a week from 9:00 a.m. to 5:00 p.m. The lunch services are from 11:30 am to 3:00 pm.
Garden Cafe
Located on the garden side of Villa Estevan, Café Jardins offers visitors a simple but equally delicious menu: sandwiches, ice cream bars, beverages. The outdoor terrace is located at the heart of the Reford Gardens. The Cafe is open from Wednesday to Sunday, from 10:00 to 17:00.
COVID-19
Please note that we are adjusting our culinary offer according to the announced sanitary measures. In all cases, gourmet baskets will be available and can be tasted in the enchanting setting of the  Reford Gardens.
For any questions, visit our Facebook page or contact us.