Proud to feature a flourishing ecosystem of home grown producers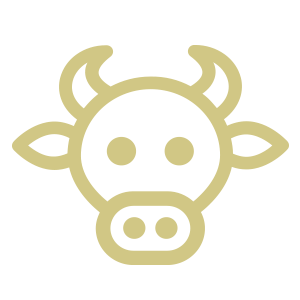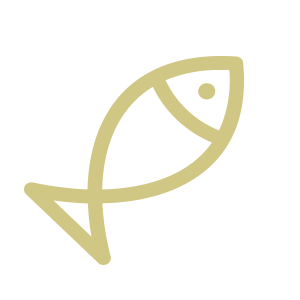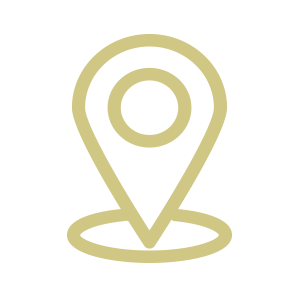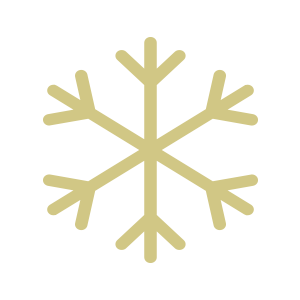 Fresh from the Gardens
Our chef Frédérick Boucher is a home grown talent. Born in Price, a tiny municipality a few steps away from the Gardens, he has spent countless summers fishing on the shore of the St-Lawrence River and hanging out with local up and coming agriculturists. Creative and a perfectionist, he is driven by the idea of creating a creative and resilient food ecosystem.
He started his career with Martin Juneau at Pastaga before moving to Paris and then Lille. Picking mushrooms and berries came with the territory. He brought back the best practices and is now committed to develop new collaborative methods right at home.
A mini-farmer's market in nature
One thing is certain : 2020 promesses to be quite unique! Even though the Estevan Lodge restaurant is closed for the season, a bistro-buvette and a mini farmer's market have been set up at the entrance of the Gardens. Fresh products from the Gardens, bread, take out menu and picnic basket to be consumed in the Gardens are available for purchase.
A variety of wine and craft beers are also offered and can exceptionally be consumed in the Gardens. A memorable picnic experience awaits !