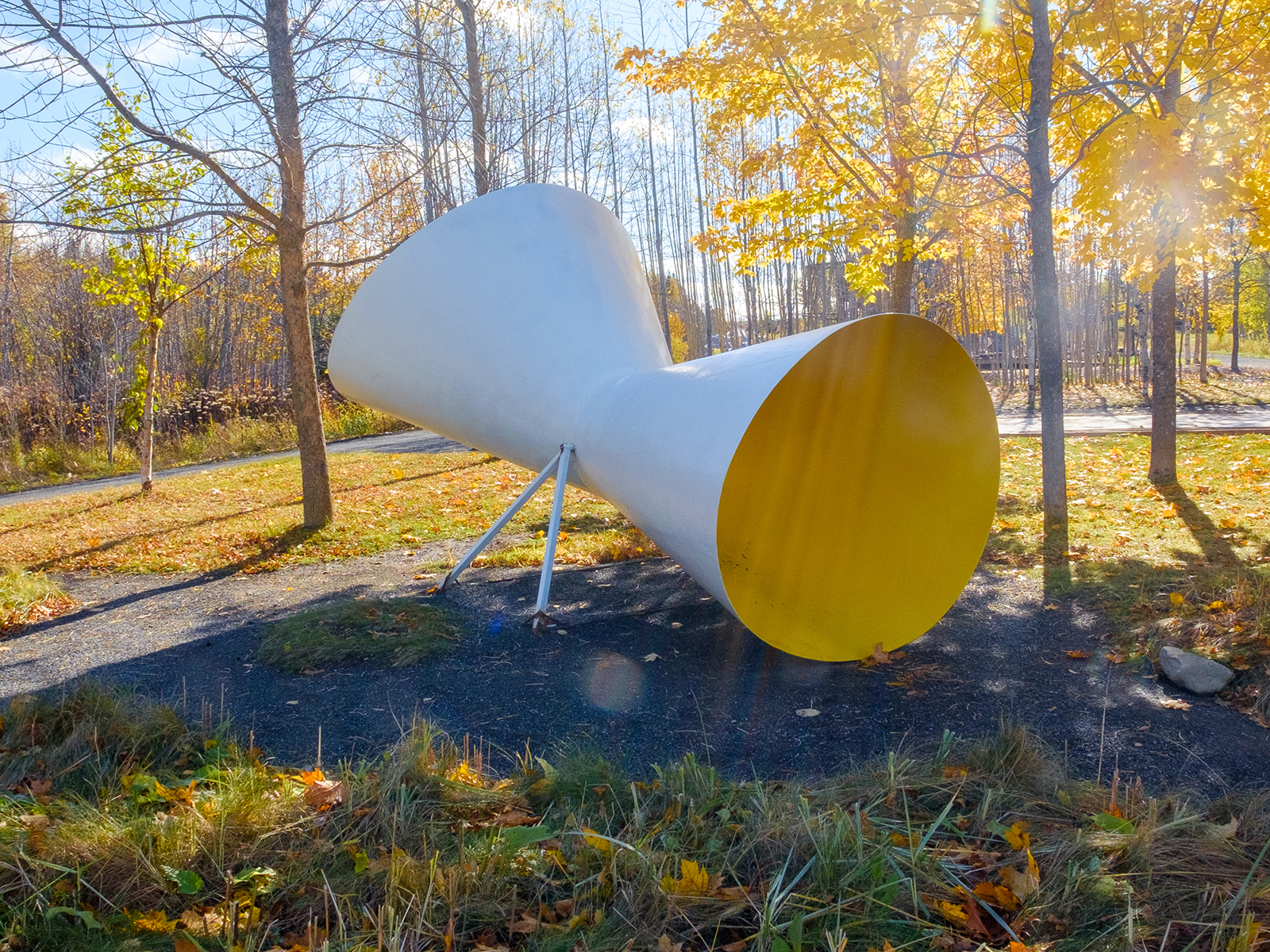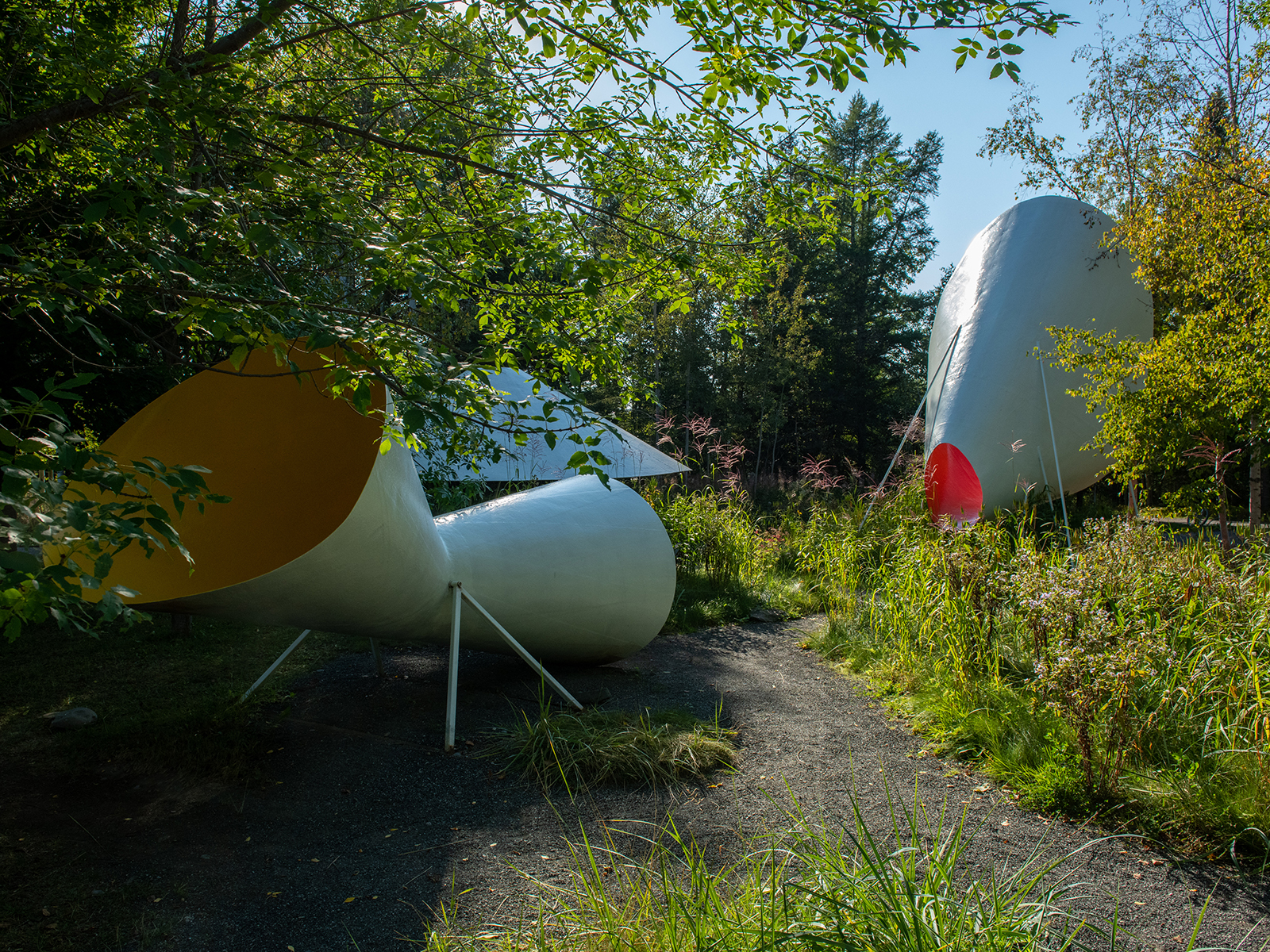 YEARS OF EXHIBITION / 2017  –  2020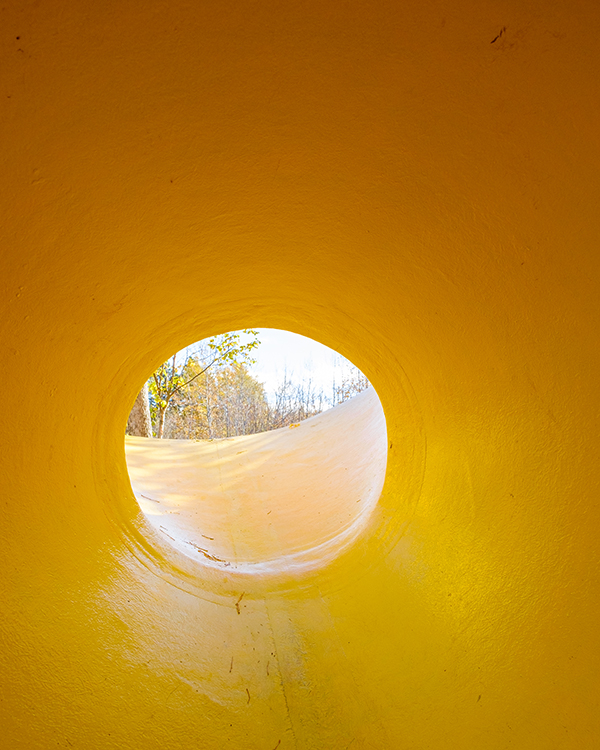 Project description

Euphony, in the field of music, refers to a pleasant and harmonious combination of sounds.
In this garden, designers put tension on the relationship of visitors to the landscape: the colours bring about a physiological change in them while the conical shapes amplify the sounds. These playgrounds reveal the elements of the site and invite the visitors to play there. Earth: in direct contact with the ground, we burrow and sense the small creeping beasts and the smell of humus. Wind: two interlaced mobile loud-speakers broadcast the sounds from one place to another. Sky: everything is calm. Our head enters an immense open cone isolated from the rest of the elements. Each of these devices invites the whole spectrum of communication, from contemplative listening to the expression of our wild soul.

DESIGNER /
MANI

MANI Claudia Campeau, architect & Maud Benech, designer Montréal (Québec) Canada Claudia Campeau and Maud Benech share the same sensitive vision of man's relationship with his natural and built environment, since their meet in environmental design at the Université du Québec à Montréal in 2007. This common sensitivity led them to found MANI in 2016. Design and manufacture by hands are at the heart of MANI's approach, by integrating the valorisation and preservation of the environment in each of their projects. Since 2016, Claudia Campeau is an architect with Paul Bernier Architect of Montreal. Previously, she collaborated with the Atelier Pierre Thibault for several years, notably as project manager of Jardins M, moved from its Montreal site to Les Jardins de Métis in 2014. Maud Benech is a designer. She works on her own account in various architectural projects. She was co-ordinator for the construction of the new Pierre Lassonde Pavilion of the MNBAQ, where she was artistic director of furniture design and signage. She also directed the Lumière sur l'art project on the Rue Cartier in Quebec City in the winter of 2015.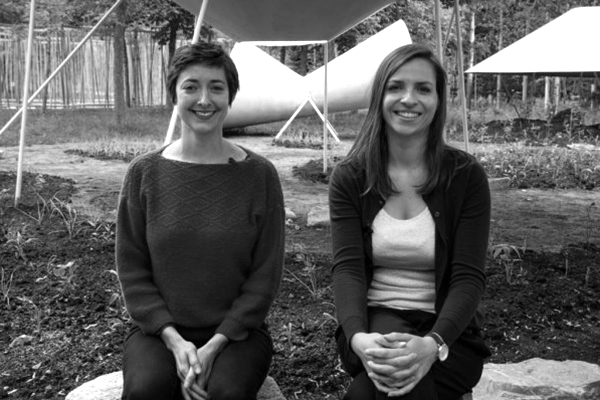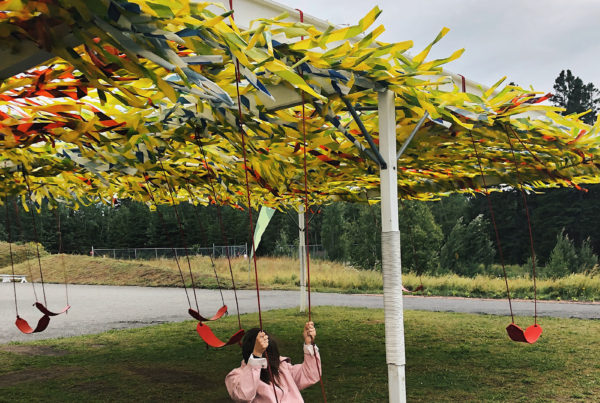 CONTEMPORARY GARDENS Vertical Line Garden photo: Nancy GuignardDESIGNERS / CORYN KEMPSTER,  JULIA JAMROZIKYEARS OF EXHIBITION…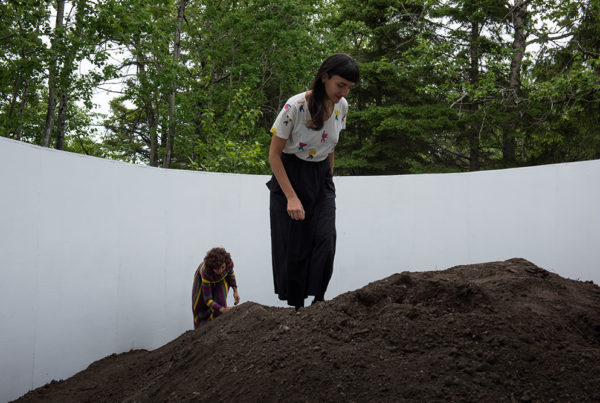 CONTEMPORARY GARDENS Dirt ground photo: Martin Bondphoto: Martin Bondphoto: Martin BondDESIGNERS / SILVIA BACHETTI, AGNESE…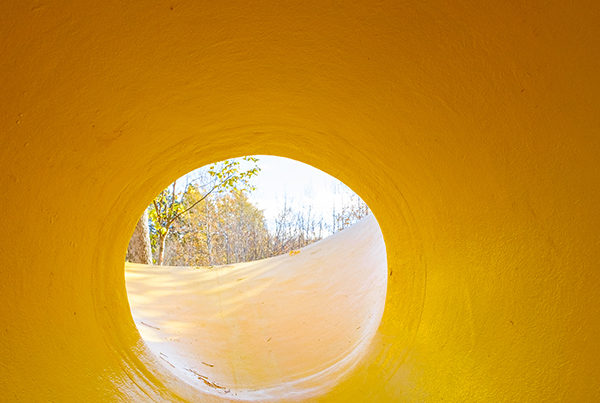 CONTEMPORARY GARDENS Paysage euphonique photo: Anne Willowphoto: JMDESIGNER / MANIYEARS OF EXHIBITION / 2017  - …