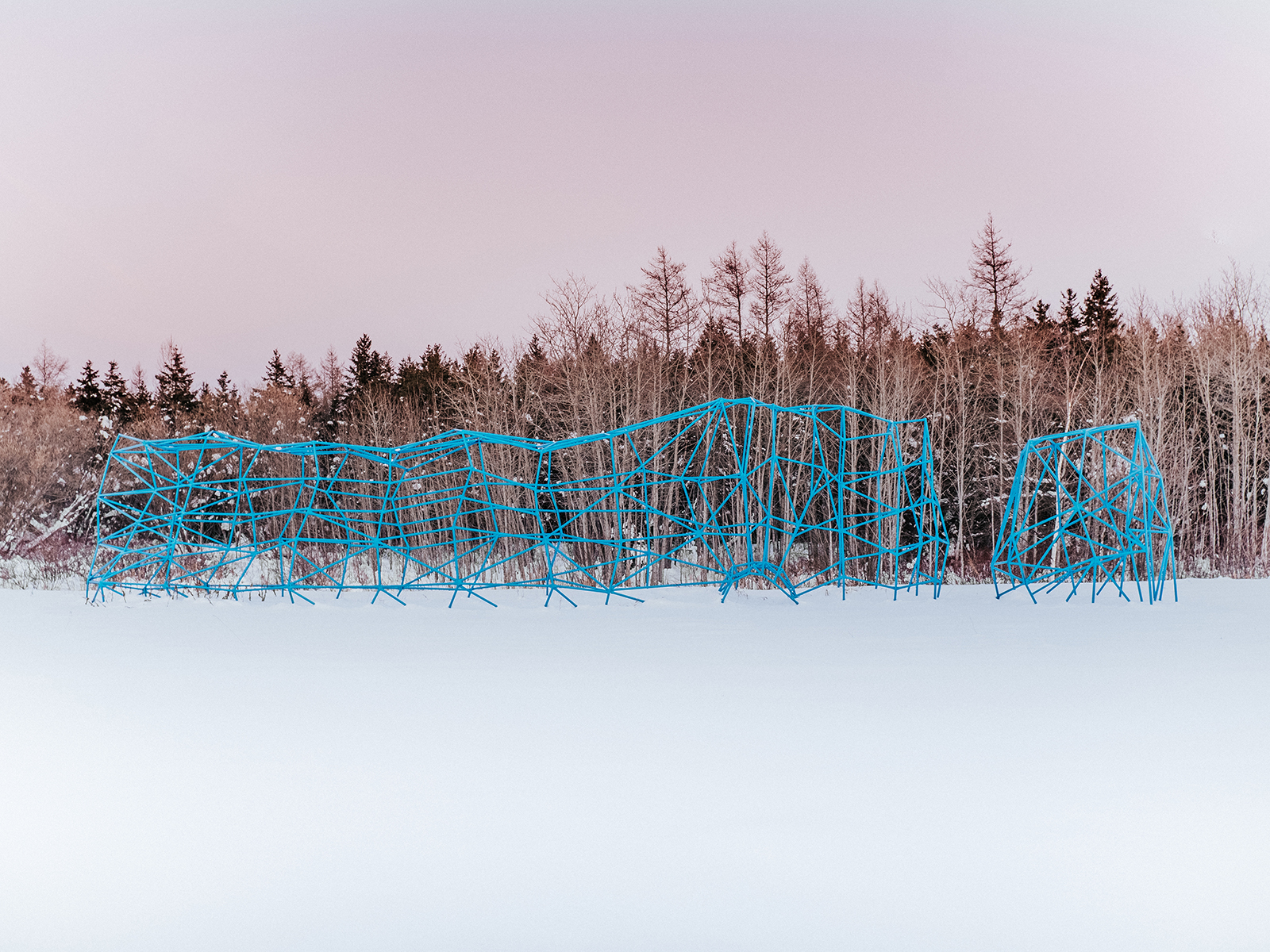 YEARS OF EXHIBITION / 2018  –  2021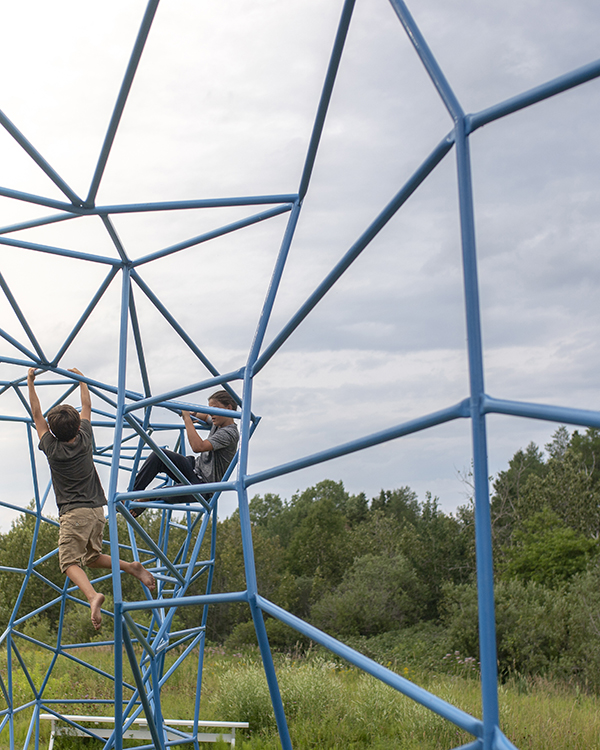 Project description
Removed from its context, a structure with aquatic colours is found in an earthy, rocky, mineral and planted landscapes.
Often seen from a distance, imposing because of its symbolism and size, a very pierced rock is deposited in Grand-Métis for the summer. The visitor is invited to touch, climb and enjoy the reinterpretation of this normally untouchable icon, symbol for an entire region. Here, one can circle round, climb and even lie down on this contemporary remake in a natural and festive environment. The project continues the respectful dialogue between the cultural and natural landscapes offered by Les Jardins de Métis / Reford Gardens.

DESIGNER /
HUMÀ DESIGN

Montréal (Québec) Canada President and founder of HUMÀ Design, Stéphanie Cardinal is recognized for her creativity and originality in developing unique concepts. She has succeeded in carving out a distinct place for her practice by creating projects where the staging and identity become signatures and creative spaces. In 2001, Olivier Laplante-Goulet studied marketing at HEC Montréal. In 2004-2005, he explored architecture in the Scandinavian Design and Modern Nordic Architecture Program at the University of Oulu in Finland. He completed his Bachelor's degree in Industrial Design from the Université de Montréal in 2006. Lorelei L'Affeter studied in France, and has a Bachelor in Modern Literature from the Université de Haute-Bretagne which allows her to have a distinct approach to a project, by its history and the poetry that emerges from it. Vincent Lemay, a native of Sainte-Flavie, neighbouring municipality of Grand-Métis, is the first landscape architect from the region to participate in the Festival. A graduate of the l'École professionnelle de Saint-Hyacinthe in landscaping, he also has a Bachelor in Landscape Architecture degree from the Université de Montréal. For more than 7 years, he has worked in the municipal sector for the Ville de Montréal, where he works on original and sustainable urban projects. Collaborator Sarah Pradel.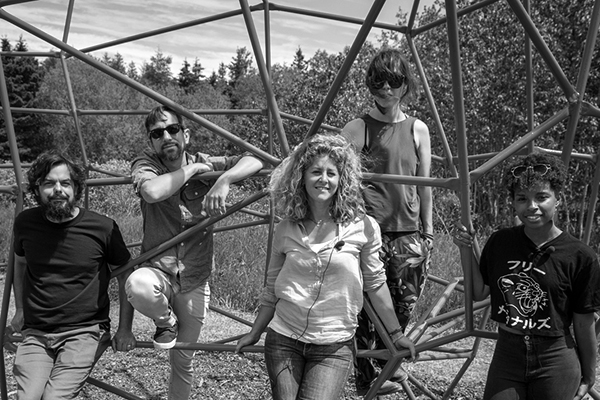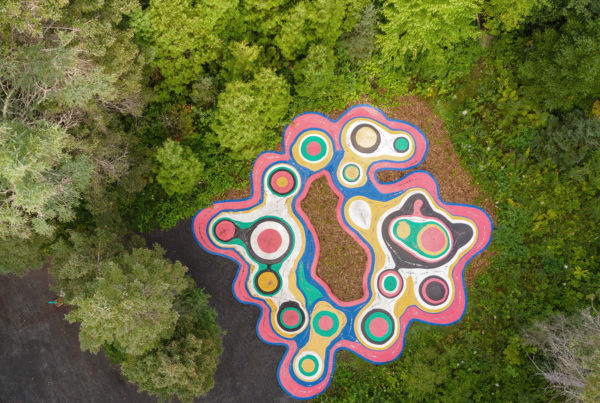 CONTEMPORARY GARDENS Augmented Grounds photo: JC Lemayphoto: JC Lemayphoto: JC LemayDESIGNERS / SOOMEEN HAHM, JAEHEON…