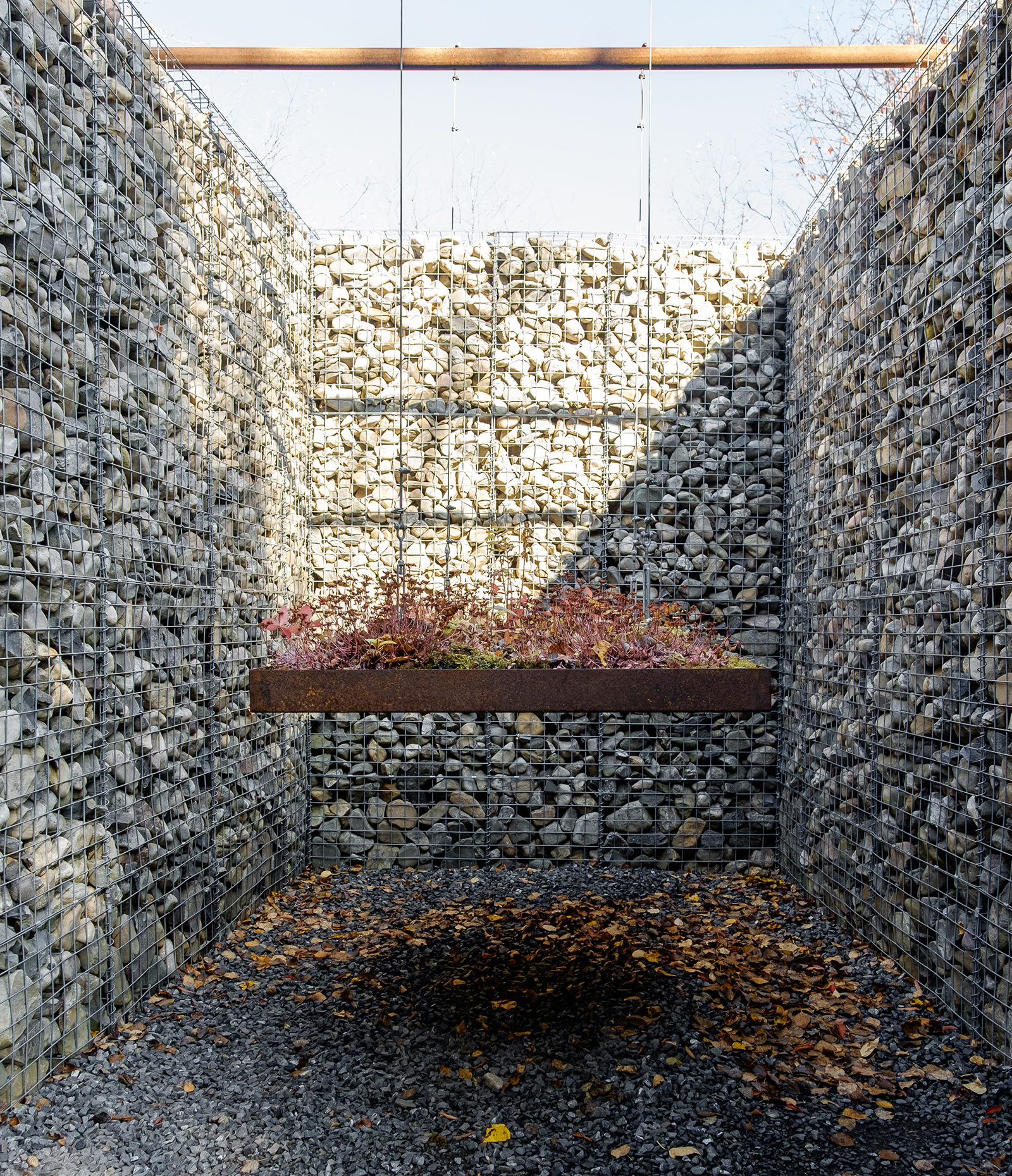 DESIGNER / CHRISTIAN POULES
YEARS OF EXHIBITION / 2016 – 2021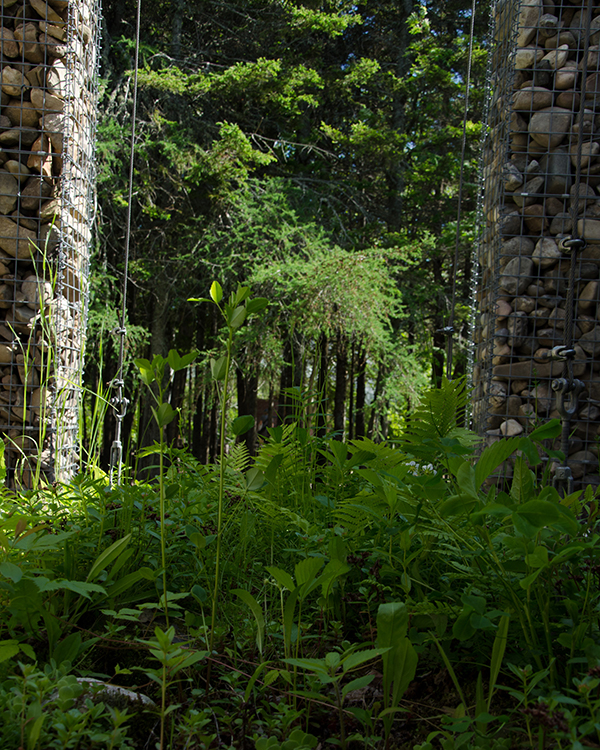 Project description
The growing plane is shrouded in the intimacy of Le caveau – a simple room of stone and earth. It is a room for reflection.
It is a room for dreamers. Just as the plane levitates before us, we are held in the balance of the stone and life itself. The personification of our own imagination is suspended in time. The primitive plane symbolizes a beginning, while the seeds and the soil form the tilted horizon between earth and sky. The beauty of the garden is found in the simplicity and contradiction of material, light, time and space. It is a shelter for meditation and a canvas for nature. In Le caveau, vastness is held behind its ramparts.

DESIGNER /
CHRISTIAN POULES

Basel, Switzerland Christian Poules is both an architect and landscape architect who constructs poetic places in the balance of the two disciplines. Practicing outside of fad or style, he is concerned only with the development of the common ground between human sensory experience and natural phenomena. Nature, alone, is his muse and in her realm his work manifests care and understanding of the ephemeral and temporal qualities of space.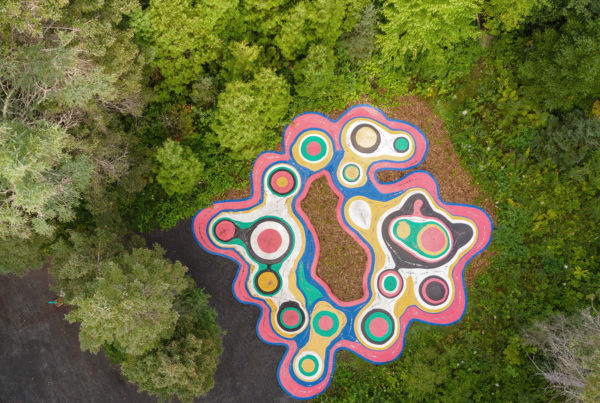 CONTEMPORARY GARDENS Augmented Grounds photo: JC Lemayphoto: JC Lemayphoto: JC LemayDESIGNERS / SOOMEEN HAHM, JAEHEON…