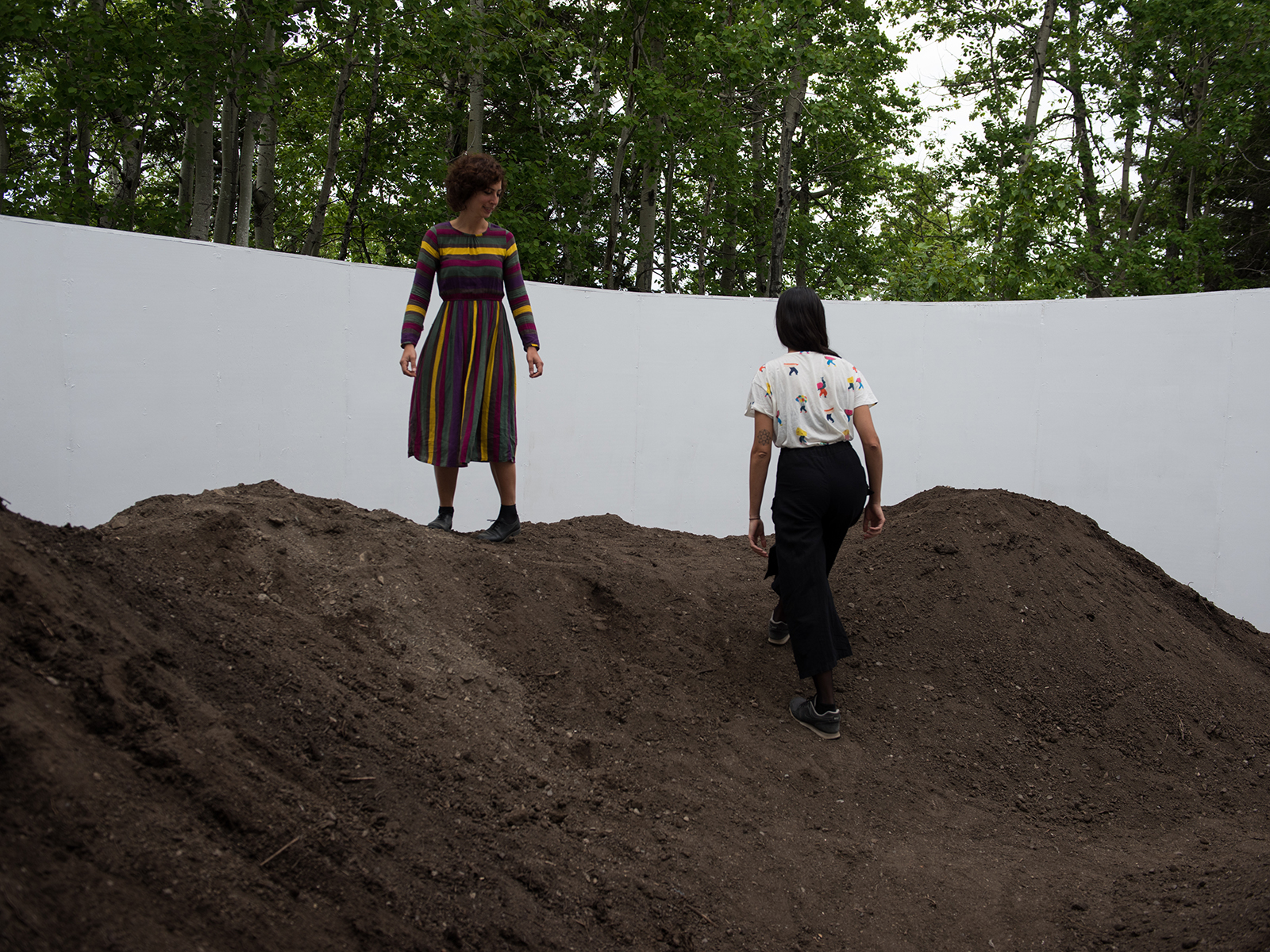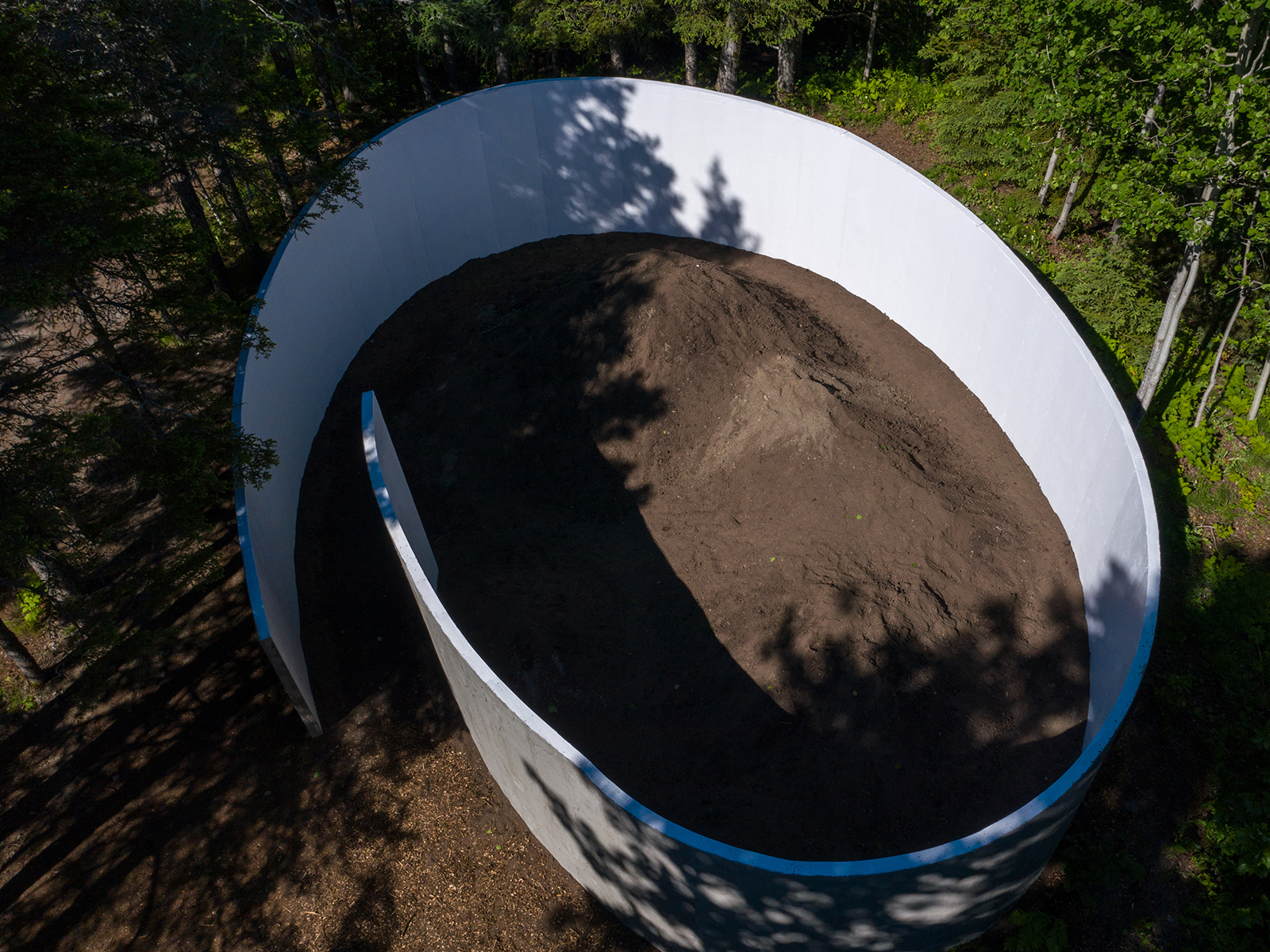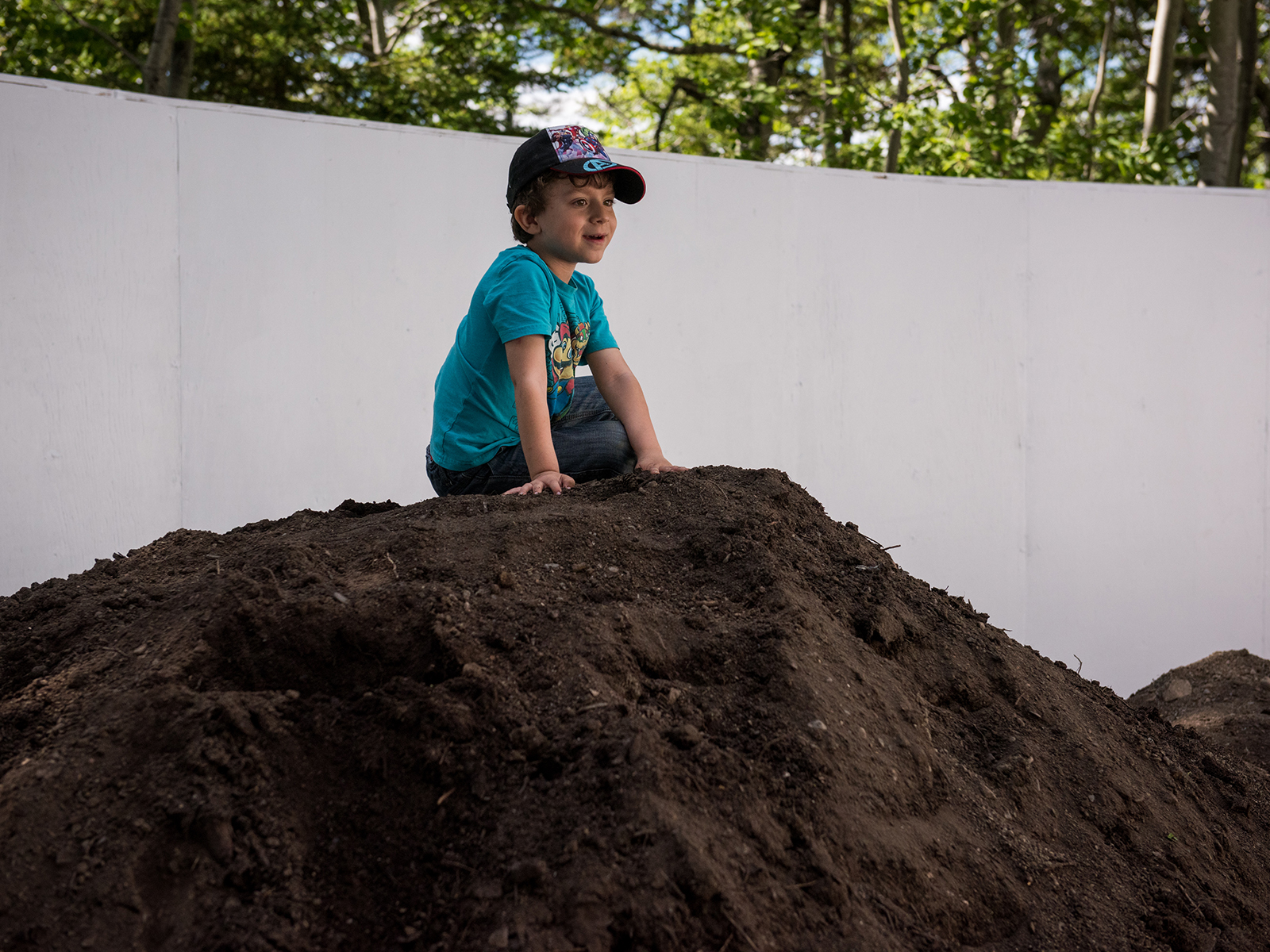 DESIGNERS / SILVIA BACHETTI, AGNESE CASADIO
YEARS OF EXHIBITION / 2019  –  2020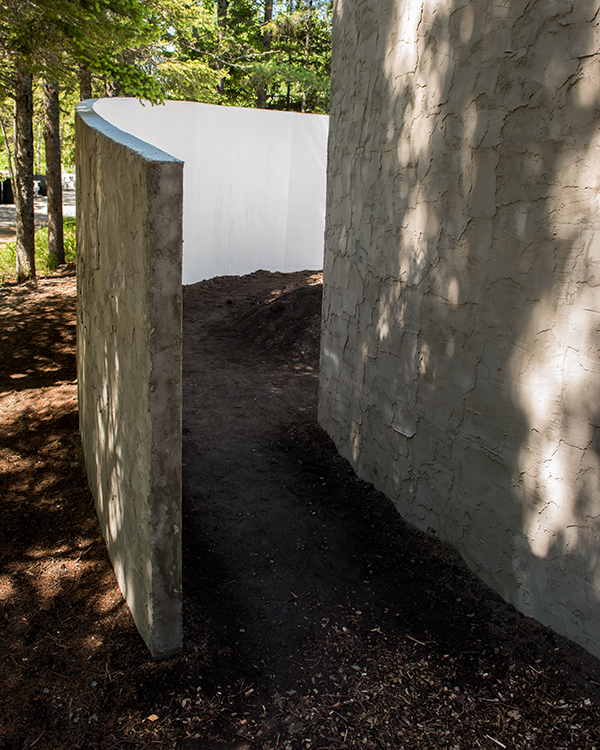 Project description
Dirt Ground is a playground in its most essential, yet powerful meaning. The empty plot is framed by a wall and filled with rich soil.
What would otherwise be seen as mere emptiness – a field of common dirt – becomes the very matter of the installation: a field for free play and imagination. Visitors entering the outdoor room are suddenly surrounded by dark dunes of soil, overwhelmed by the earthy smell and sense of warm humidity. Touching the dirt, jumping barefoot on the mounds, observing the process of natural transformation of the soil itself, it is all part of the experience – no need for any other play equipment. The installation invites visitors to reconsider their relationship with the environment. It enhances the importance of soil not only as a fundamental substrate for life, but also as a source of unrestricted fun and a space of freedom which needs to be preserved in our overly built cities.
DESIGNERS /
SILVIA BACHETTI, AGNESE CASADIO
Silvia Bachetti is a landscape architect trained in Berlin, where she worked for many years as a project leader at Topotek 1. Her work pushes the boundaries of landscape architecture into art, ecology and urban design. Agnese Casadio was trained in Bologna, Italy, where she works as an architect specializing on temporary installations, DIY construction and lighting, both exterior and interior. Since meeting during their architecture studies in Ferrara, Italy, they have shared a common interest in cross-disciplinary, environmentally sensitive design, leading them to collaborate on several projects across a variety of scales.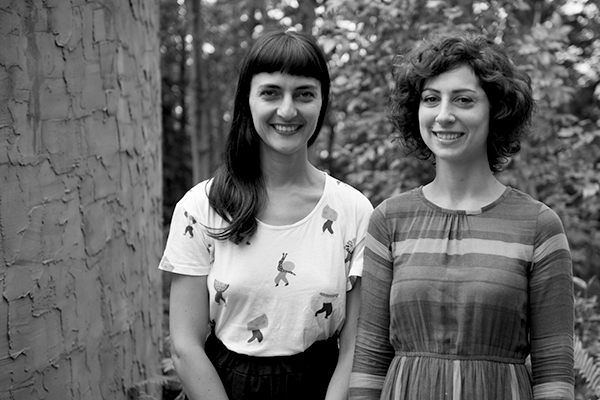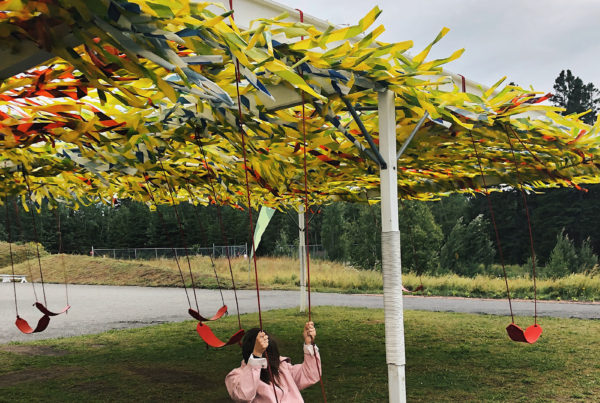 CONTEMPORARY GARDENS Vertical Line Garden photo: Nancy GuignardDESIGNERS / CORYN KEMPSTER,  JULIA JAMROZIKYEARS OF EXHIBITION…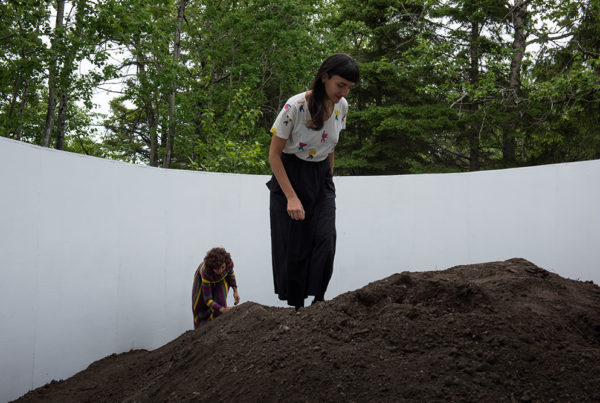 CONTEMPORARY GARDENS Dirt ground photo: Martin Bondphoto: Martin Bondphoto: Martin BondDESIGNERS / SILVIA BACHETTI, AGNESE…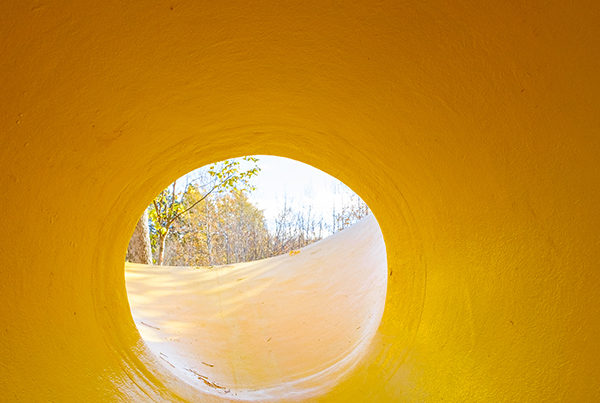 CONTEMPORARY GARDENS Paysage euphonique photo: Anne Willowphoto: JMDESIGNER / MANIYEARS OF EXHIBITION / 2017  - …